Buffalo Celebrates Israel 2020
Rabbi Erica Gerson's Keynote Speech 
ART AUCTION
A respected local artist, Joan Dobrin, has created three beautiful pieces available for auction, for a limited time!
Review the images of the art and then below that click on the link to be entered to win.
*All proceeds go to benefit Buffalo Celebrates Israel.
Click on each image below to see the full piece.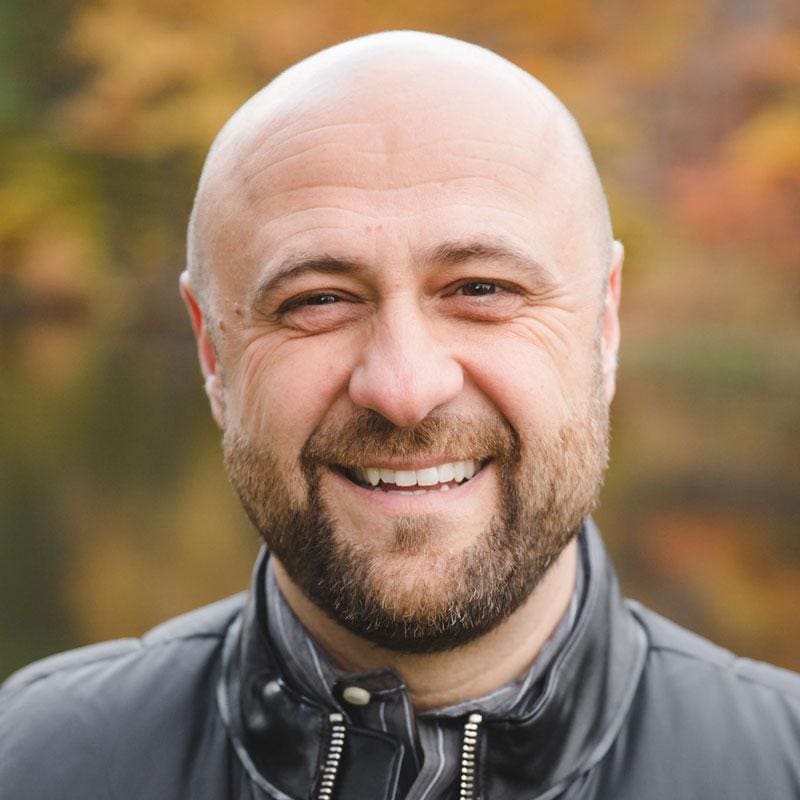 Robert Stearns
Robert Stearns is widely recognized as a visionary leader, compelling communicator, gifted strategist, and influential bridge builder. He is the founder and executive director of Eagles' Wings, a global movement of churches, ministries, and leaders. Eagles' Wings is involved in a variety of strategic projects around the world, with a unique emphasis on interfaith dialogue and humanitarian care. Robert's life flows out of deep commitment to Jesus that is characterized by a distinct prophetic edge. A noted author, world-class musician, and highly sought after public speaker, his written works have been translated into 8 languages, his music is appreciated around the world, and he has ministered in over thirty nations while maintaining a distinct focus on Israel.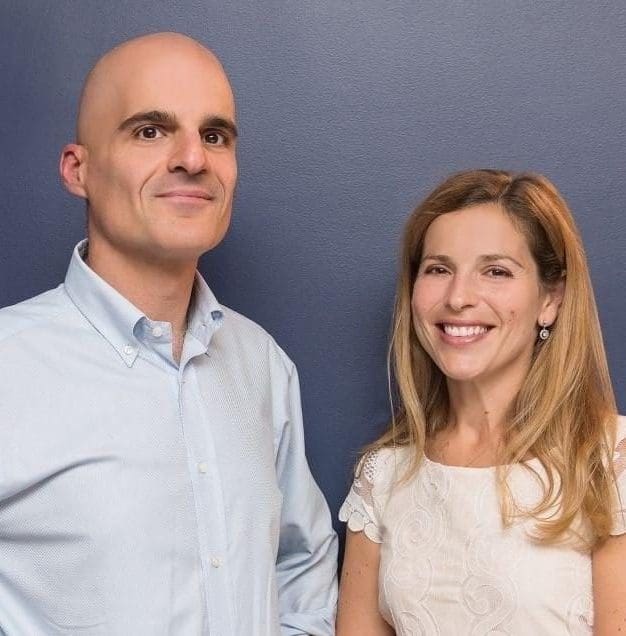 Mark and Rabbi Erica Gerson
Rabbi Erica Gerson graduated from Amherst College, magna cum laude, and received both rabbinical ordination and a Masters in Religious Education from Hebrew Union College-Jewish Institute of Religion. Erica served as the inaugural Director of Jewish Life at JCP Downtown in Manhattan before relocating to NJ, where she taught in the Florence Melton School of Adult Jewish Learning. She is a member of the Board of Trustees of Rodeph Sholom School, a Reform Jewish day school. Erica is also a member of international board of United Hatzalah of Israel.
Mark Gerson is the co-founder and chairman of African Mission Healthcare, which strengthens mission hospitals to aid those in greatest need. A businessman and philanthropist, Mark is the co-founder and co-chairman of Gerson Lehrman Group, which enables clients to learn about a diverse array of business subjects by connecting them with experts in relevant fields. He is also co-founder and co-chairman of Thuzio, which provides businesses and professionals with an all access pass to celebrity talent through database, booking and event services. Mark is the international chairman of United Hatzalah, which is a distributed network of first responders in Israel. By activating the responder closes to a trauma, volunteers can arrive at a victim's side in minutes. Mr. Gerson is the author of many books and articles, including intellectual history, education, basketball, and the Biblical Jonah. He and Erica live in New York City with their four children. Together they are sponsors of the annual $500,000 Gerson L'Chaim (To Life) Prize for Outstanding Christian Medical Missionary Service.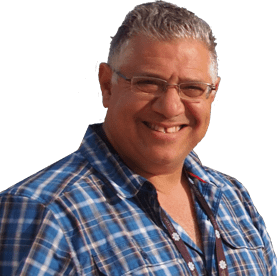 Doobie Sabbo
Born and raised in Israel, Doobie has over 17 years experience providing professional tours. Doobie trained for 2 years across a multitude of subjects to pass the official licensing exam set forth by the Ministry of Tourism, and is a Licensed Tour Guide and an Authorized Driving Guide.
Share A Testimony
Get in touch with us in the form below, and our team will reach out to you as soon as possible!