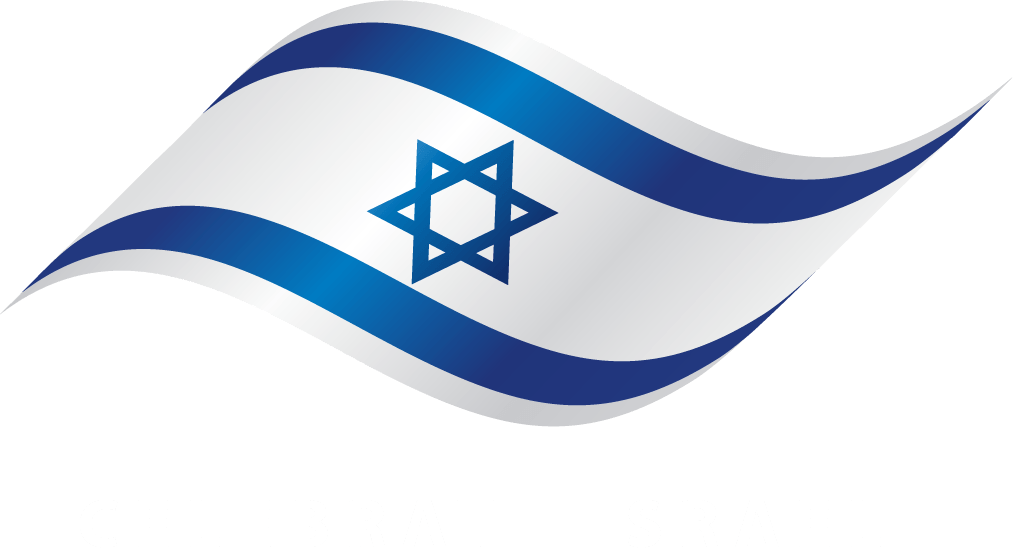 About Los Angeles Celebrates Israel
Join us Sunday, February 10 at 2:00 pm as Christians from the community of faith in Los Angeles come together for Los Angeles Celebrates Israel at Iglesia Cristiana Koinonia, 760 S Westmoreland Ave., Los Angeles, CA 90005 .  Eagles' Wings in partnership with the Israel Christian Nexus hosts this powerful night of solidarity with the Jewish people, and a wonderful celebration of the nation of Israel!
IN THE MIDST OF CHALLENGES
Israel is facing many challenges in the world right now, and the community of faith in the region will join together on Sunday, February 10 to declare our love and support for Israel and the Jewish People. Please mark your calendar right now and plan to join us for this wonderful evening!
In this moment in Israel's history, you do not want to miss this opportunity to add your voice to those of others in this region expressing our love and support for Israel and the Jewish people!
JEWISH & CHRISTIAN COMMUNITIES UNITE
This promises to be an exciting night, with many leaders and members of the Jewish Community present as our special guests. Speakers and guests will include representatives from Israel, as well as civic leaders from the region. The evening is free and open to the public, and a special offering will be taken for Israel.
BE A PART
Date: Sunday, February 10, 2019
Time: 2:00 pm
Location:  760 S Westmoreland Ave., Los Angeles, CA  90005 
Make sure your church is participating!
Sponsor and Help Spread the Word!
Ministry Guests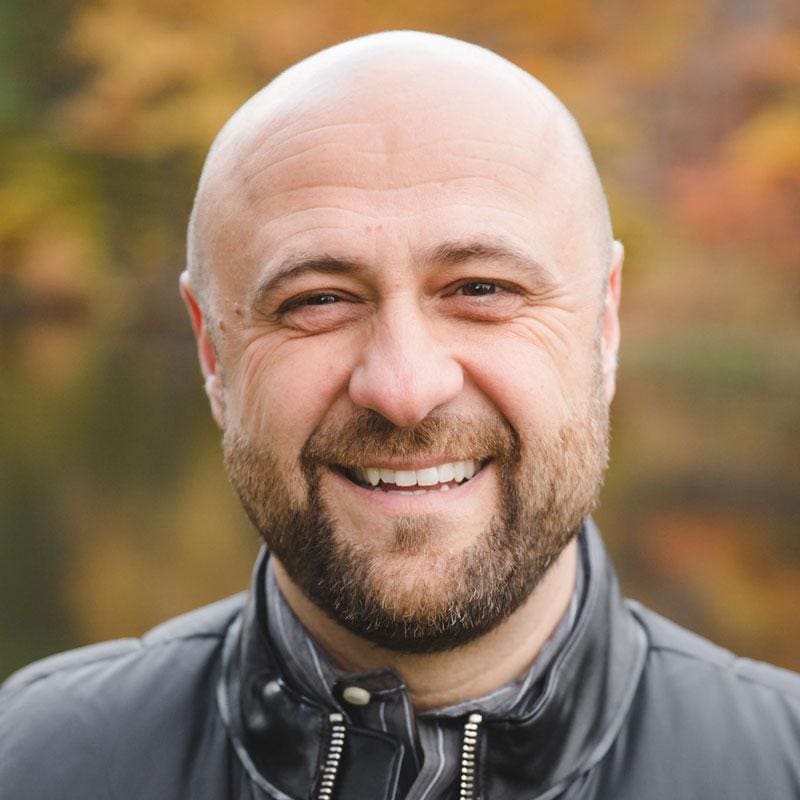 Robert Stearns
Robert Stearns is widely recognized as a visionary leader, compelling communicator, gifted strategist, and influential bridge builder. He is the founder and executive director of Eagles' Wings, a global movement of churches, ministries, and leaders. Eagles' Wings is involved in a variety of strategic projects around the world, with a unique emphasis on interfaith dialogue and humanitarian care. Robert's life flows out of deep commitment to Jesus that is characterized by a distinct prophetic edge. A noted author, world-class musician, and highly sought after public speaker, his written works have been translated into 8 languages, his music is appreciated around the world, and he has ministered in over thirty nations while maintaining a distinct focus on Israel.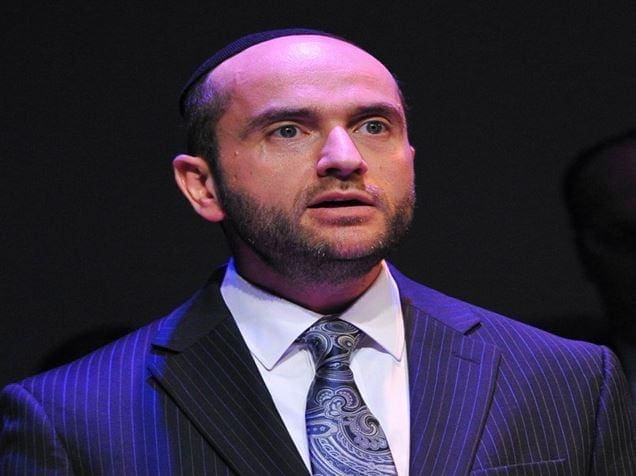 Rabbi Pini Dunner
Rabbi Pini Dunner hails from a prominent European rabbinic family, that survived the Holocaust and ended up in London, England. Rabbi Dunner's late grandfather, Rav Joseph Hirsch Dunner, was the Presiding Rabbi and Av Bet-Din of the Union of Hebrew Congregations in London for over 50 years, his late father, Rabbi Aba Dunner, was the executive director of the highly influential Conference of European Rabbis.
Following his yeshiva studies in England, the United States and Israel, Rabbi Dunner majored in Jewish History at University College London. During the early 1990s Rabbi Dunner served as the assistant rabbi at Moscow Choral Synagogue, at a time when Jews in Russia were only just starting to publicly practice their Judaism. He initiated groundbreaking projects for Jewish youth in Russia, and was involved in organizing some of the largest public Jewish events to take place in Moscow for more than 70 years.
In 1998, Rabbi Dunner set up the trailblazing Saatchi Synagogue for post-graduate professional singles in London's West End. Weekly sell-out Friday night dinners were addressed by a range of high profile speakers, including Binyamin Netanyahu, Shimon Peres, Natan Sharansky, Ehud Olmert, the Mayor of London, Chief Rabbi Lord Jonathan Sacks, and many others.
Rabbi Dunner is an acknowledged expert on antiquarian Hebrew books and manuscripts, and is frequently consulted by libraries, academics, dealers, and private collectors.
In the Summer of 2011 Rabbi Dunner moved to Los Angeles, together with his wife and 6 children, to take up the position as Mashgiach Ruchani at Yeshiva University High School for Boys (YULA). In 2013, Rabbi Dunner was appointed Senior Rabbi at YINBH- Beverly Hills Synagogue, and he now resides in Beverly Hills.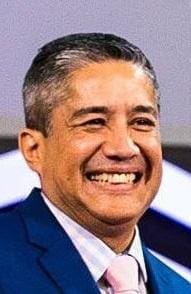 Pastor Armando Osorio
Pastor Armando Osorio , was born in Managua, Nicaragua. He is the Director, Founder and Senior Pastor of Koinonia Ministries (Koinonia Christian Church – Koinonia Christian Center for Nations). Together with his wife, Pastor Sandra Osorio, they are the founders of this ministry.
Pastor Armando has a passion for the formation and development of leadership in the life of every believer. Its main objective is that each child of God, learn to depend completely on the guidance of the Holy Spirit and the revelation of the Word of God. He has the grace of God to communicate principles of the Word of God in a practical and profound way.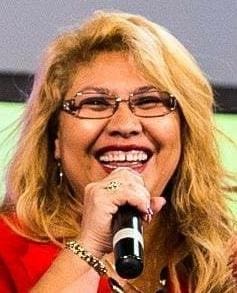 Pastor Sandra Osorio
Pastor Sandra Osorio , was born in Managua, Nicaragua. She is passionate in serving God and manifesting His presence. She flows in a special way in the prophetic, when she shares the word aims to motivate the believers, God has given her the grace to form disciples and help them grow in their faith. She is known for her special way of believing what God has told her.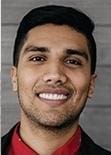 Abraham Osorio
Abraham Osorio, a 26-year-old native of Los Angeles, CA, has been the active worship pastor of Iglesia Cristiana Koinonia, a church that serves the inner city, for 6 years. As the son of the founding Pastor, becoming a musician was inevitable. Growing up in a Christian home, he has seen and experienced first-hand the transforming power of music within the church, and he recalls that some of the most amazing experiences he has had as a believer have been through moments of praise and adoration with worship music. He believes that worship music "has the power to transform people in ways that we have not fully known." With influences ranging from The Brilliance, Bon Iver, Coldplay, Leeland to Spanish worship music, the 26-year-old has written and performed over 30 songs. "Ha Venido," one of his most distinguished songs, was featured in Evan Craft's most recent album. This project has just been nominated for a Dove Award for best Spanish album.
Abraham has been an active touring multi-instrumentalist with multiple artists since 2008. After graduating from high school in 2008, Abraham moved to Bogota, Colombia for 3 months after being offered to play guitar for Freddy Rodriguez, a South American award-winning Christian artist whose junior album "Mi Confianza en Ti" went Gold. From 2001, until Abraham's first year of college in 2010- where he began his educational career in music at Azusa Pacific University- he remained a self-taught freelance musician. In 2009, he earned an audio engineering certificate from Pinnacle College, and in 2014, he earned a Bachelor of Music in Composition from Azusa Pacific University.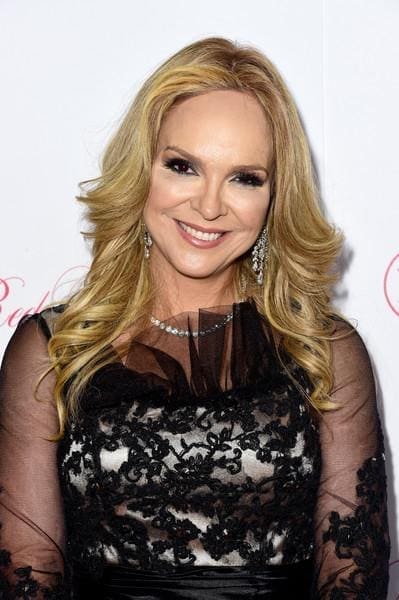 Dina Leeds
Dina Leeds is the former owner of a medical equipment company that was the number-one West Coast distributor of its product line, helping cancer patients suffering from treatment side effects. She is also the vice president of Fred Leeds Properties.
Dina is committed to many humanitarian causes.
She's on both the national and Western Region boards of American Friends of Magen David Adom and serves as the president of the Western Region.
She also served as the vice president of Friends of the IDF, Western Region. Dina serves on the board of many other organizations including UCLA Health System Board, University Board for Pepperdine University, StandWithUs, Bureau of Jewish Education, National Council of Synagogue Youth, Board of Yeshiva High Tech, founding chairs of Patron Ladies of the guild in support of the Los Angeles, Ballet, Board of the Aleph Institute. She also serves as vice president of Israel Christian Nexus and is a founding co-chair of Circle of Majesty for Beit T'Shuva. She attended UCLA.
Event Details
EVENT DETAILS
There is no charge for the event.  An offering will be received to feed the poor in Israel.
No childcare is provided, but older children are encouraged to attend.
Questions?
Get in touch with us in the form below, and our team will reach out to you as soon as possible!