Leaders from across two continents honor Bishop Stearns in a milestone year
Leaders from across two continents honor Bishop Stearns in a milestone year
How do you celebrate a global leader that has touched millions of lives on an important birthday year? You have birthday parties on two continents, of course!
This October, Bishop Stearns celebrated his fiftieth birthday, thirty years in ministry and five years as Bishop of the Tabernacle.
At special celebrations in Jerusalem, Israel and Buffalo, New York, family, friends, colleagues, and esteemed leaders took time to celebrate a man who is making a great difference in our world.
Minister of Knesset, Rabbi Yehuda Glick shares of the impact Bishop Robert is having on behalf of Israel.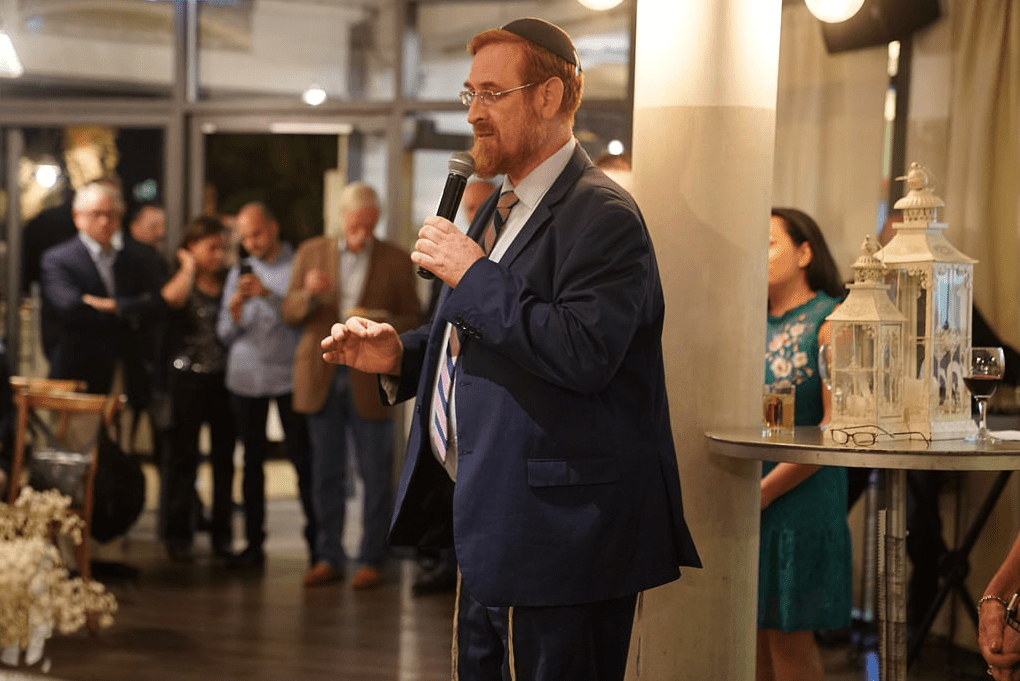 In Jerusalem following the Awake Jerusalem event, leaders such as Minister of Knesset, Rabbi Yehuda Glick, Rabbi Marc Schneier, and others recounted the many ways that this one man's "yes" had impacted not just them but the course of history. One of the very special tributes came from Bishop Robert's son Isaac who publicly honored his father for his example and leadership.
Bishop Robert's son Isaac honors his father at the Jerusalem celebration.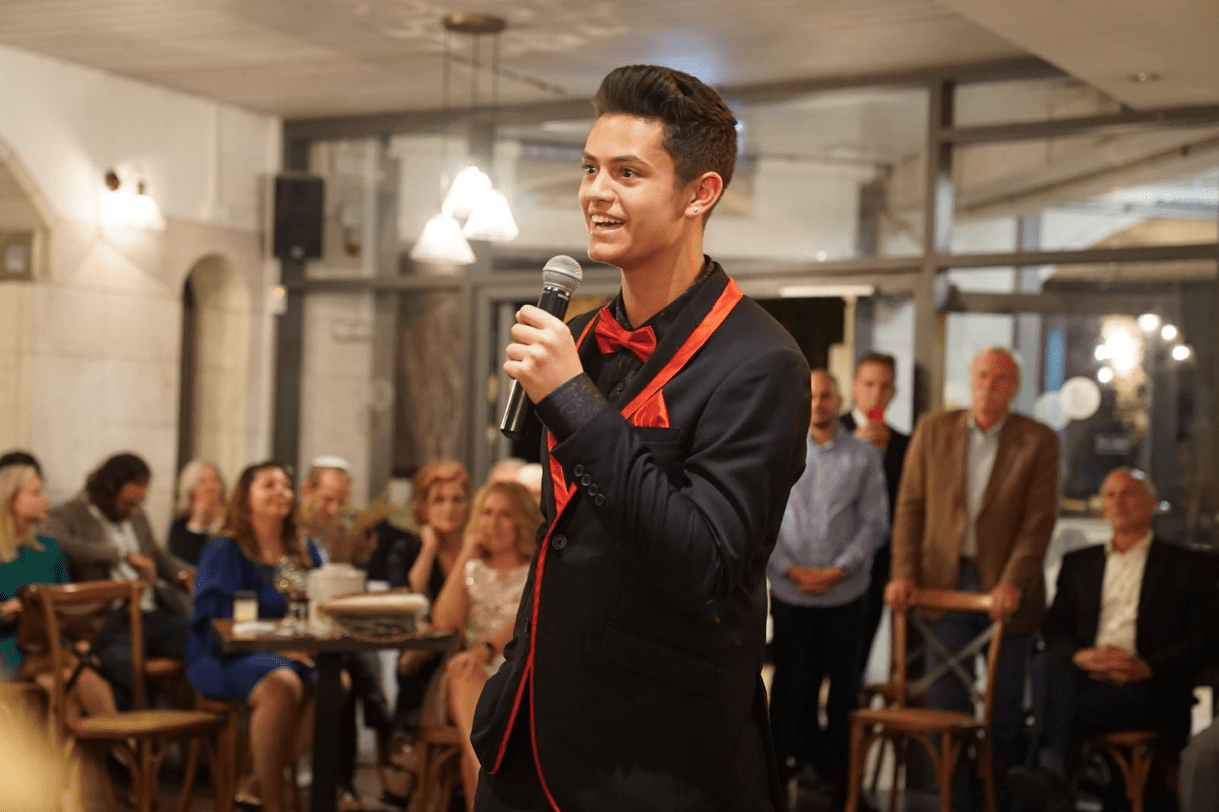 A few weeks later, over 175 people gathered in the newly opened Admiral Room at the Marin in downtown Buffalo, NY. Guests from across the northeast traveled to be a part of this special evening to honor and celebrate his impact both in the community and across the world. Special guest Bishop David Thomas celebrated with those gathered the honor and humility that he has seen exemplified in Bishop Robert's life.
Thank you to the many who sent in cards and gifts. Each remembrance was deeply appreciated.
Eagles' Wings team and our dear friends the Eyal family at the Jerusalem gathering. Shlomo Eyal has been a brother and guide for Eagles' Wings groups in Israel for more than 20 years.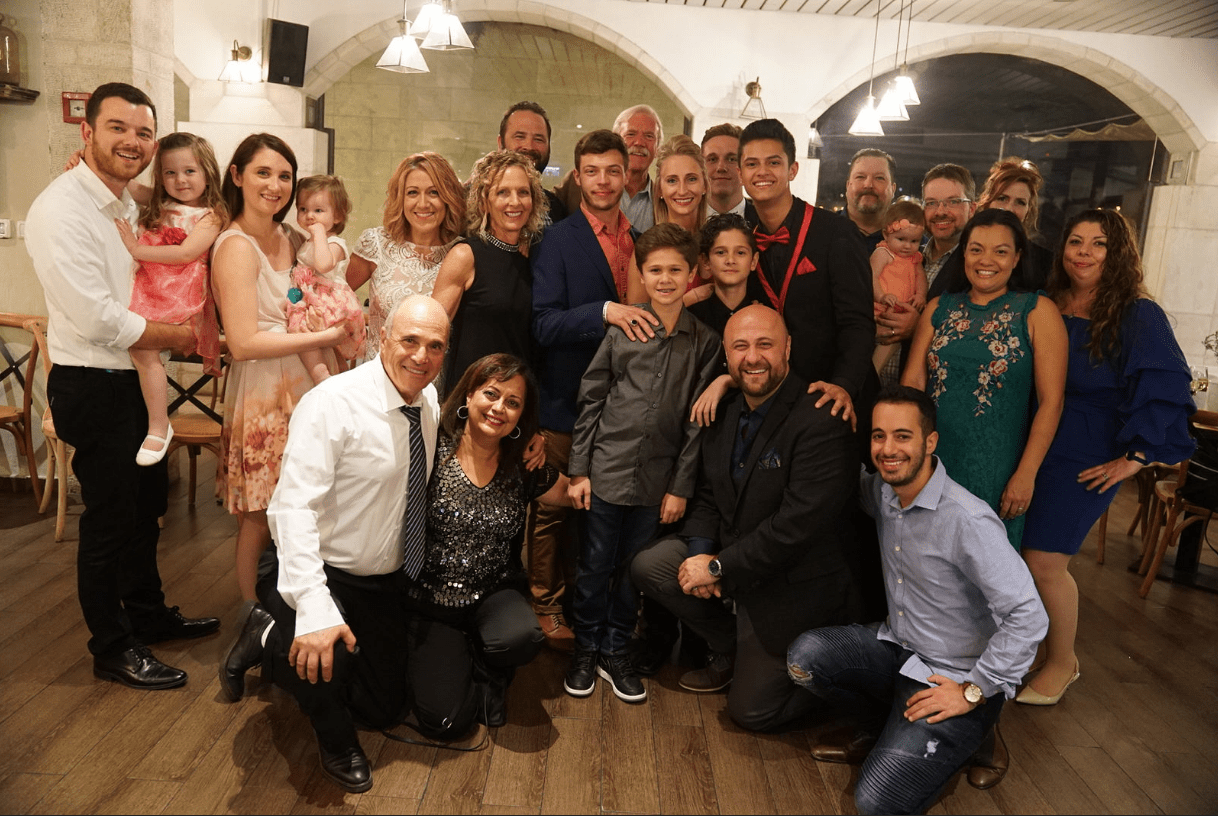 Buffalo Celebration Photos
Bishop Robert presented with an official proclamation of honor by NY State Senator Timothy Kennedy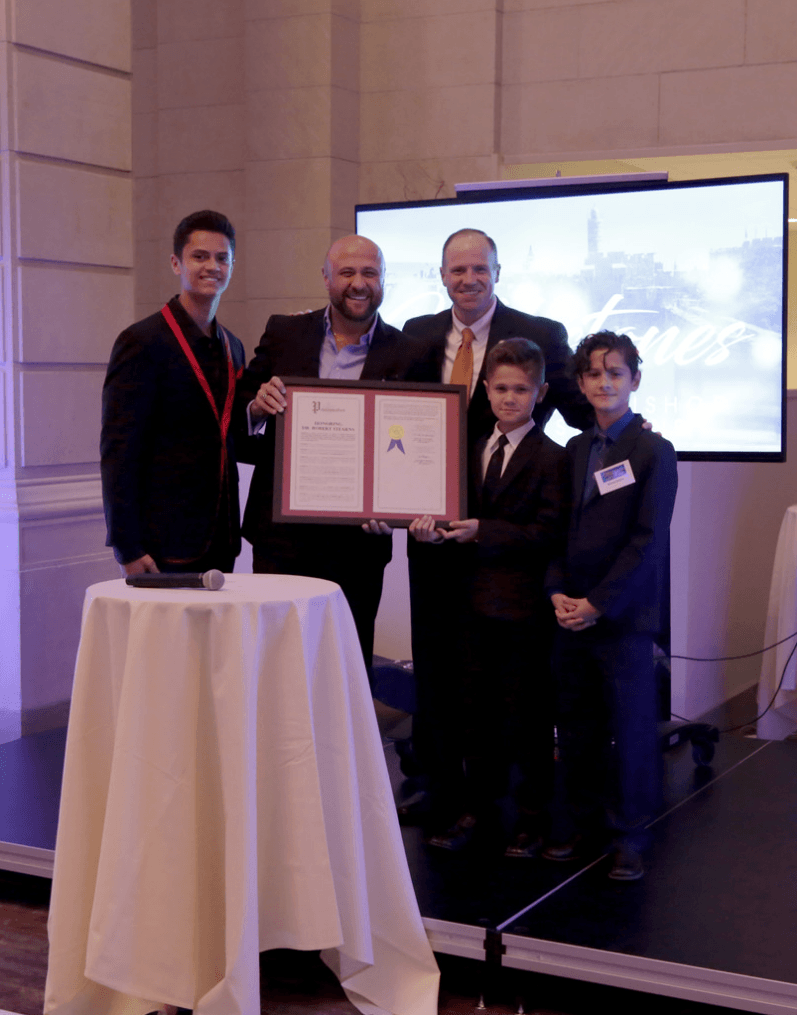 Bishop Robert with Pastor Juan Rivera, Pastor Lock Beachum, and Bishop David and Pastor Kathie Thomas from Victory Christian Center in Youngstown, OH who traveled to be part of the celebration.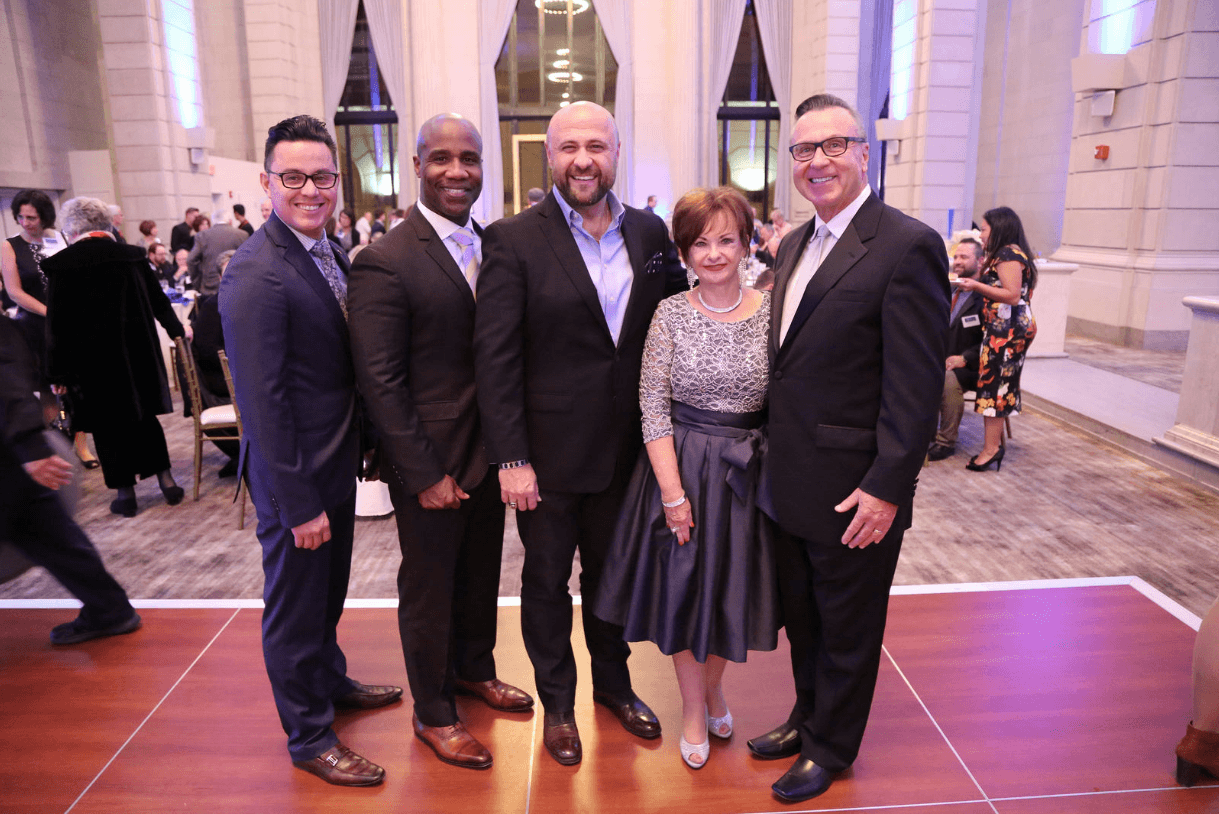 Bishop Robert with Larry and Terri Szrama, owners of Landies Candies, one of the finest chocolatiers in the United States.