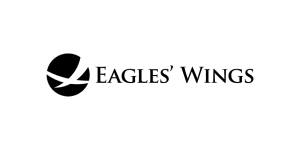 More Than Just Feeding the Hungry… We're in a SPIRITUAL WAR!
This isn't just a humanitarian crisis. We are in the middle of a spiritual war like we've never seen before. We must be on the front lines in the natural and the spiritual.
Taking Our Place on the Battlefield
As the world begins to open up once again, and Israel seeks to rebound from these extremely difficult months, support for the land and people of Israel is urgently needed.
That's why I'm asking you today to help send provisions to Israel through the vital work of our feeding centers and our other outreaches such as our work in Bethlehem.
As we meet these practical needs together in the natural, I want to remind you that there is a sound of worship that breaks chains, that brings the atmosphere of heaven, and that declares the name and powerful presence of the God of Israel.
Your support will help send the call to the nations to once again gather throughout the world on the first Sunday of October (10/04/20) for The Day to Pray for The Peace of Jerusalem as we cry out in unity for God's blessings of peace and provision. Your gift today will not only help feed the people of Israel with physical food, but we will nourish their spirits as well.
To show you my great appreciation for your generous gift of $24 or more, I will send you my 7 Pillars of Worship study guide booklet. You will discover the true meaning of worship, through the seven Hebrew words for worship found in Scripture. It will deepen the worship atmosphere in your home and daily life of your family. I know it will be a great blessing!
For your seed gift of $120 or more, I will also send you a Stained Glass Anointing Oil Box. This beautiful set contains three anointing oils: Frankincense, Myrrh, and Rose of Sharon. It makes a wonderful gift or can be a reminder in your home of the anointing that God gives in your life, as part of your worship to Him.
I'm so glad you are standing with me as together we stand with Israel!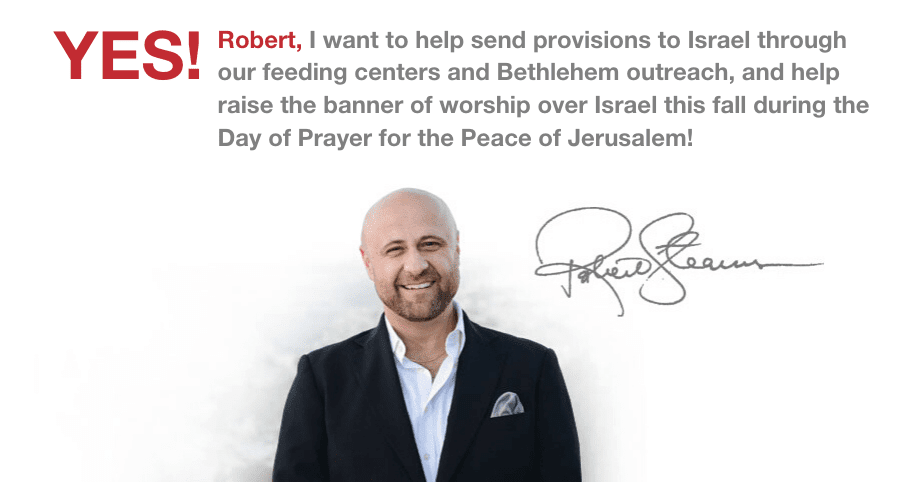 All contributions to Eagles' Wings are tax deductible, less goods and services received, as allowed by law. The Board of Directors of Eagles' Wings reserves the right to distribute funds as needed.
With Israel on the Front Lines!
 Your gift today will help send provisions to Israel through the vital work of our feeding centers and Bethlehem outreach, and help raise the banner of worship around Israel this fall.