New York City Reception
New York City Reception
Eagles' Wings was graciously hosted in Manhattan on Tuesday, November 27th at the beautiful home of Mark and Rabbi Erica Gerson (above – left). The event was well attended by dignitaries and members of both the Jewish and Christian communities.
Bishop Robert Stearns and Pastor Rusty Nelson greeted the attendees and invited them to "catch the vision" of the importance of sending young influential Evangelical Pastors on their first trip to Israel. The combined reach of the leaders who have participated in these trips is already in the millions of people. This is a "win-win" for both the Christian Church and the Jewish State.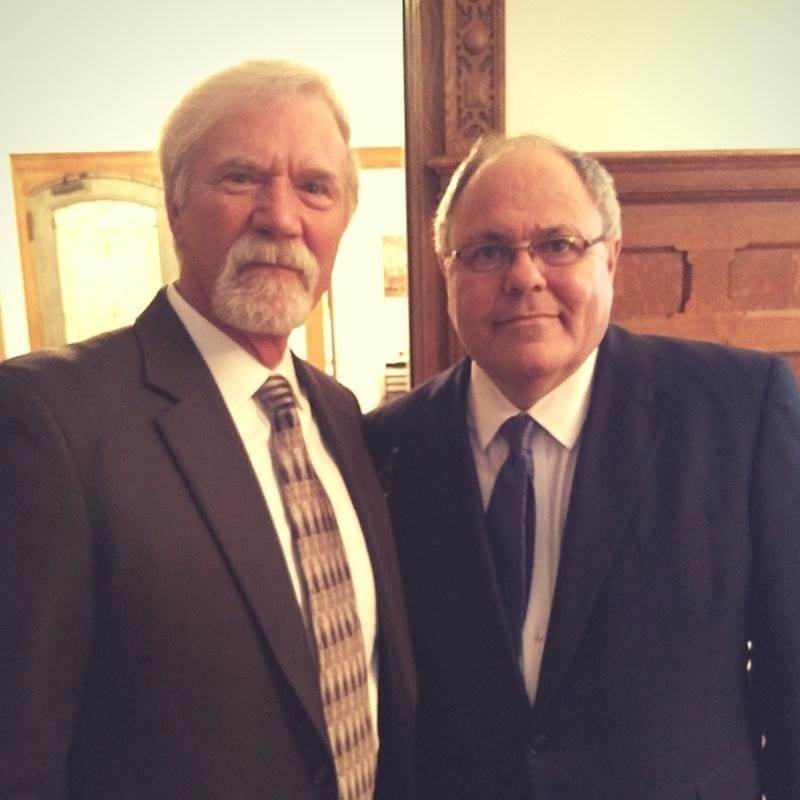 We were honored to have with us Ambassador Dani Dayan (above – right), who reminded us of the deep and abiding friendship between Evangelical Christians and the State of Israel. Ambassador Dayan also honored Bishop Robert Stearns and the Eagles' Wings Movement for having had a significant role in the bridge-building efforts between our two Faiths.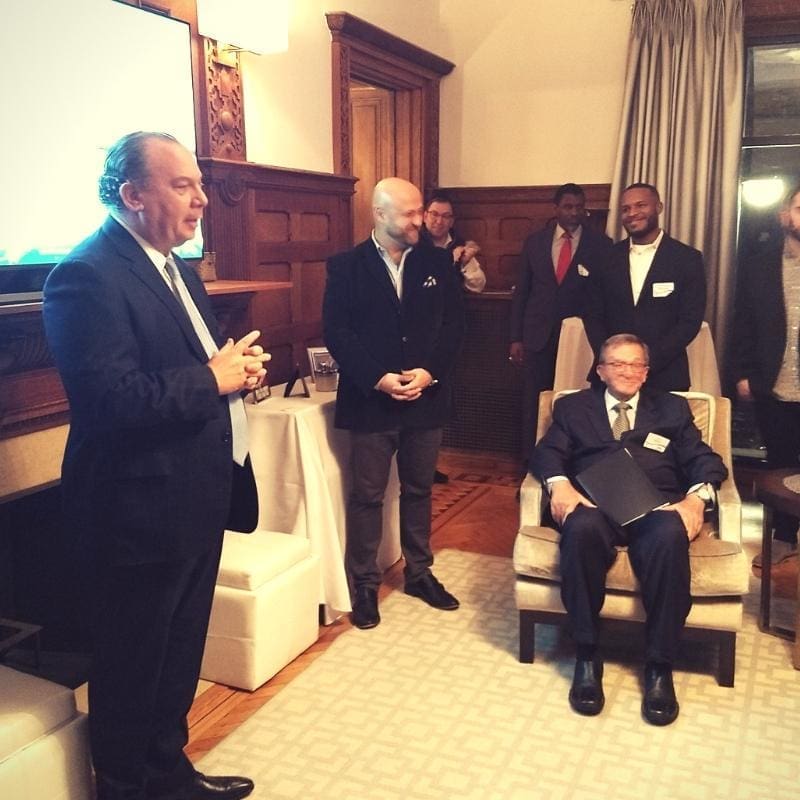 Rabbi Marc Schneier (above) and Rabbi Potasnik (Below) both reminded us of the Hebrew teachings of "Thanksgiving" and the challenge of the "joining of the hands" together in the bonds of true brotherhood.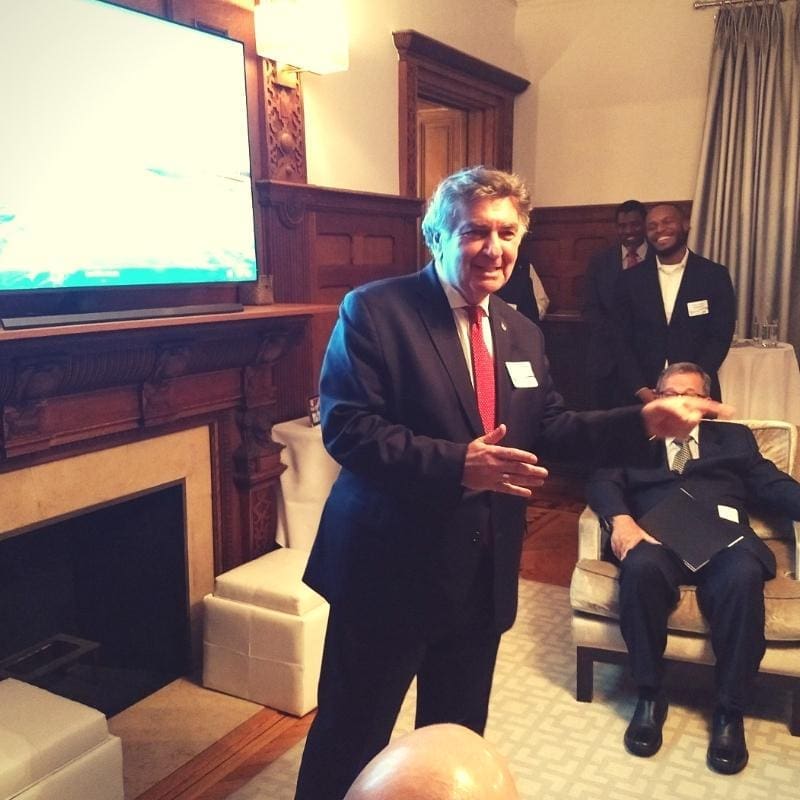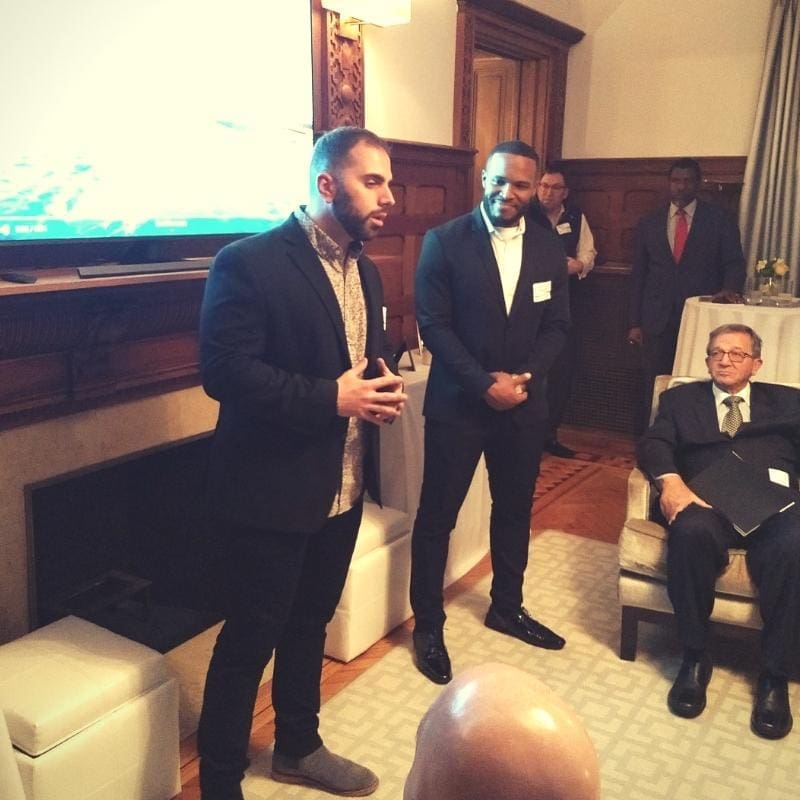 The Millennial Pastors trips were highlighted by both a stunning video of pastors making their first trip to Israel, and, Pastor Joe Arminio Jr., and Pastor Freddy Washington (above), sharing personal and life-changing moments from their Israel experience.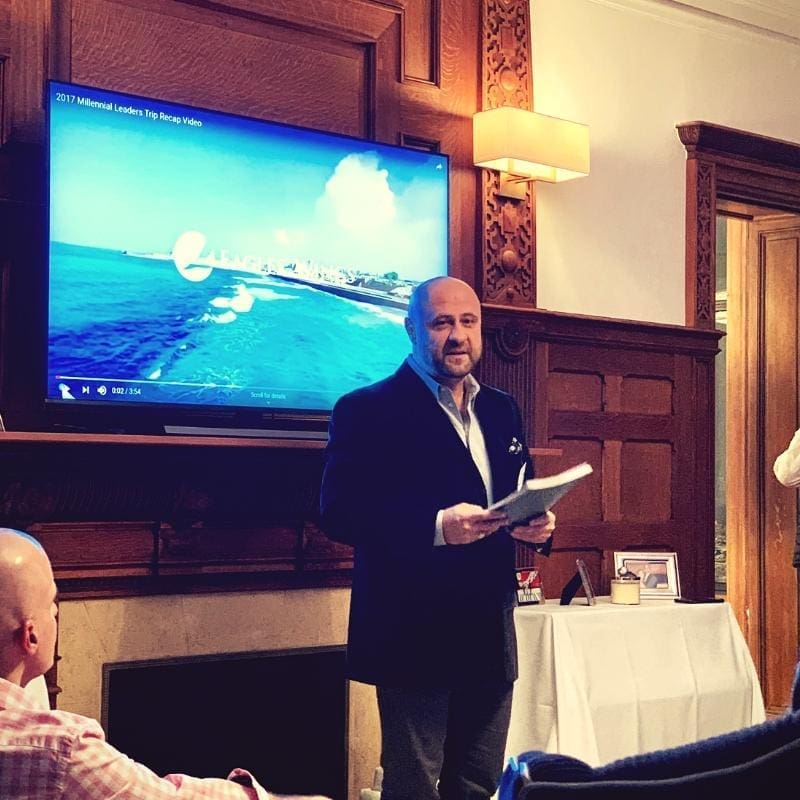 The challenge for the evening was to raise enough funds to send the next group of influential evangelical leaders this February, 2019, to the Holy Land. The evening was a great success and we are very near to raising the necessary funds to host a very excited group of 30 leaders. The impact of this trip will touch tens of thousands of Christians who are influenced by these successful Pastors.
The evening was concluded with a beautiful dinner and conversation around the tables. The Gerson's 8 year old son then challenged our V.P. of Development, Pastor Joe Green, to a Chess Match in which it was embarrassing to see a grown man cry.