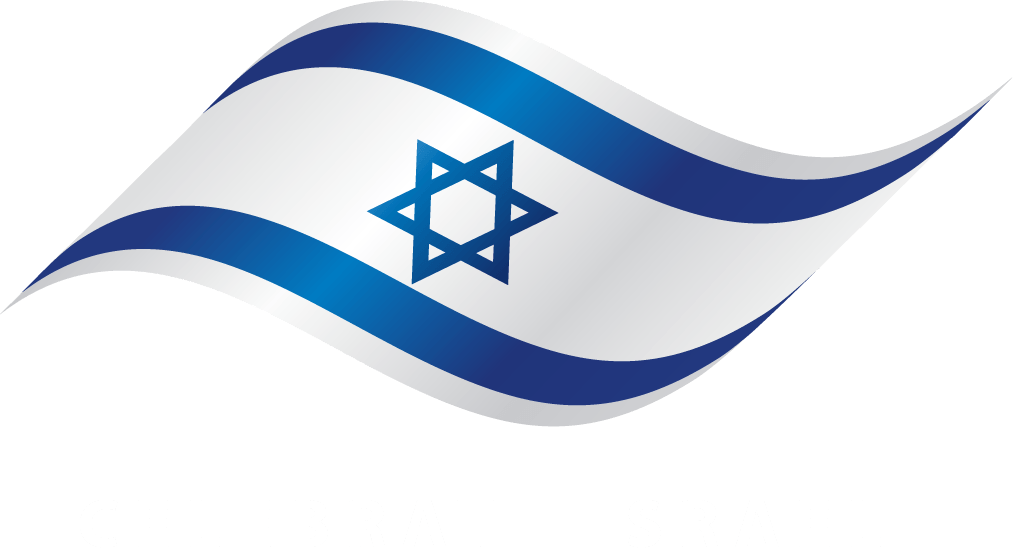 About Los Angeles Celebrates Israel
Join us Sunday, February 10 at 2:00 pm as Christians from the community of faith in Los Angeles come together for Los Angeles Celebrates Israel at Iglesia Cristiana Koinonia, 760 S Westmoreland Ave., Los Angeles, CA 90005 .  Eagles' Wings in partnership with the Israel Christian Nexus hosts this powerful night of solidarity with the Jewish people, and a wonderful celebration of the nation of Israel!
IN THE MIDST OF CHALLENGES
Israel is facing many challenges in the world right now, and the community of faith in the region will join together on Sunday, February 10 to declare our love and support for Israel and the Jewish People. Please mark your calendar right now and plan to join us for this wonderful evening!
In this moment in Israel's history, you do not want to miss this opportunity to add your voice to those of others in this region expressing our love and support for Israel and the Jewish people!
JEWISH & CHRISTIAN COMMUNITIES UNITE
This promises to be an exciting night, with many leaders and members of the Jewish Community present as our special guests. Speakers and guests will include representatives from Israel, as well as civic leaders from the region. The evening is free and open to the public, and a special offering will be taken for Israel.
BE A PART
Date: Sunday, February 10, 2019
Time: 2:00 pm
Location:  760 S Westmoreland Ave., Los Angeles, CA  90005 
Make sure your church is participating!
Sponsor and Help Spread the Word!
Ministry Guests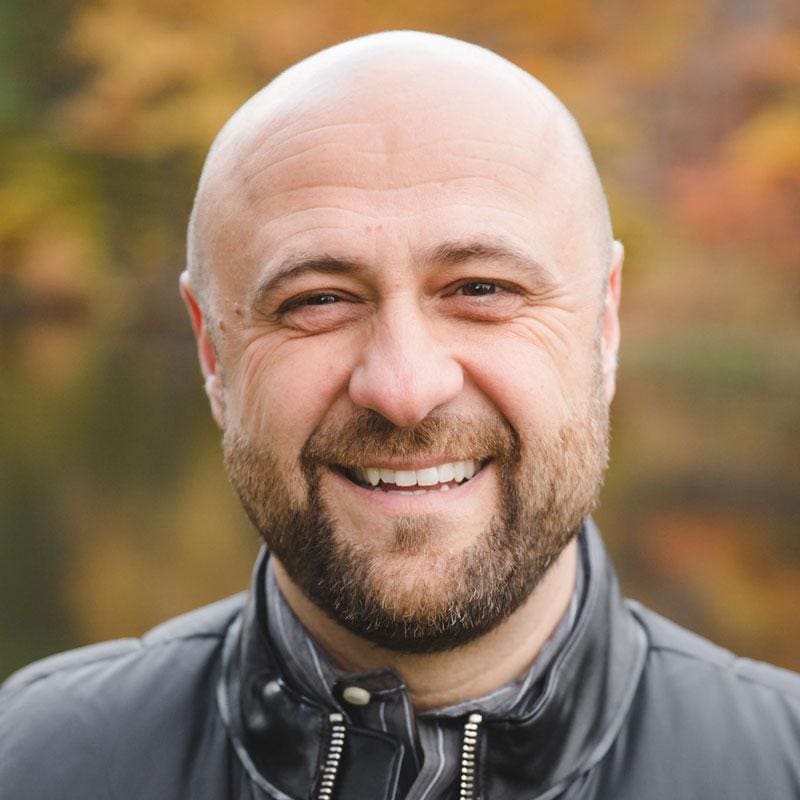 Robert Stearns
Robert Stearns is widely recognized as a visionary leader, compelling communicator, gifted strategist, and influential bridge builder. He is the founder and executive director of Eagles' Wings, a global movement of churches, ministries, and leaders. Eagles' Wings is involved in a variety of strategic projects around the world, with a unique emphasis on interfaith dialogue and humanitarian care. Robert's life flows out of deep commitment to Jesus that is characterized by a distinct prophetic edge. A noted author, world-class musician, and highly sought after public speaker, his written works have been translated into 8 languages, his music is appreciated around the world, and he has ministered in over thirty nations while maintaining a distinct focus on Israel.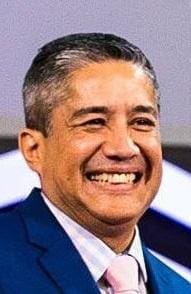 Pastor Armando Osorio
Pastor Armando Osorio , was born in Managua, Nicaragua. He is the Director, Founder and Senior Pastor of Koinonia Ministries (Koinonia Christian Church – Koinonia Christian Center for Nations). Together with his wife, Pastor Sandra Osorio, they are the founders of this ministry.
Pastor Armando has a passion for the formation and development of leadership in the life of every believer. Its main objective is that each child of God, learn to depend completely on the guidance of the Holy Spirit and the revelation of the Word of God. He has the grace of God to communicate principles of the Word of God in a practical and profound way.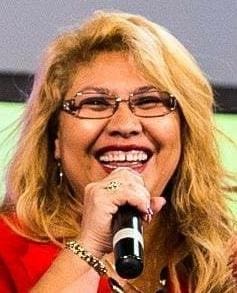 Pastor Sandra Osorio
Pastor Sandra Osorio , was born in Managua, Nicaragua. She is passionate in serving God and manifesting His presence. She flows in a special way in the prophetic, when she shares the word aims to motivate the believers, God has given her the grace to form disciples and help them grow in their faith. She is known for her special way of believing what God has told her.
Event Details
EVENT DETAILS
There is no charge for the event.  An offering will be received to feed the poor in Israel.
No childcare is provided, but older children are encouraged to attend.
Questions?
Get in touch with us in the form below, and our team will reach out to you as soon as possible!