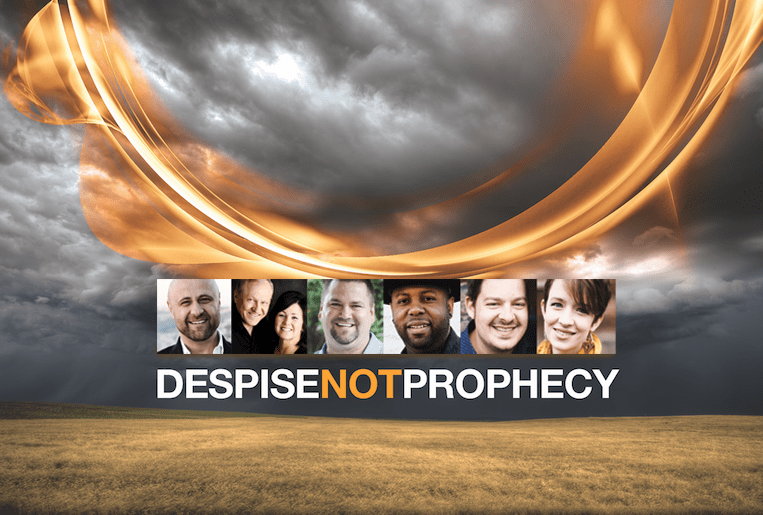 Despise Not Prophecy Conference
Scripture and church history remind us that we close our ears and heart to the word of the Lord at our own peril. If we don't have a speaking God and a hearing church, we have nothing. Much of the church in America today seems "Spirit-filled" in title, without any evidence of the release of the gifts of the Spirit, which we are to "earnestly desire, especially the gift of prophecy." One the other side of the spectrum, there are charlatans and hucksters abounding in the "Spirit-filled" world, operating on late night Christian television and the Internet WORD , without any genuine WORD.
In the midst of this chaos, we must repent, and cry out to God for a restoration of genuine, pure prophetic revelation in our midst.
Join us as we come together to open our hearts to the Lord in repentance and returning, believing that there will be a restoration of the WORD of the Lord in this day and this hour.
YOU CAN STILL JOIN US! REGISTER AT THE DOOR!
Ministry Guests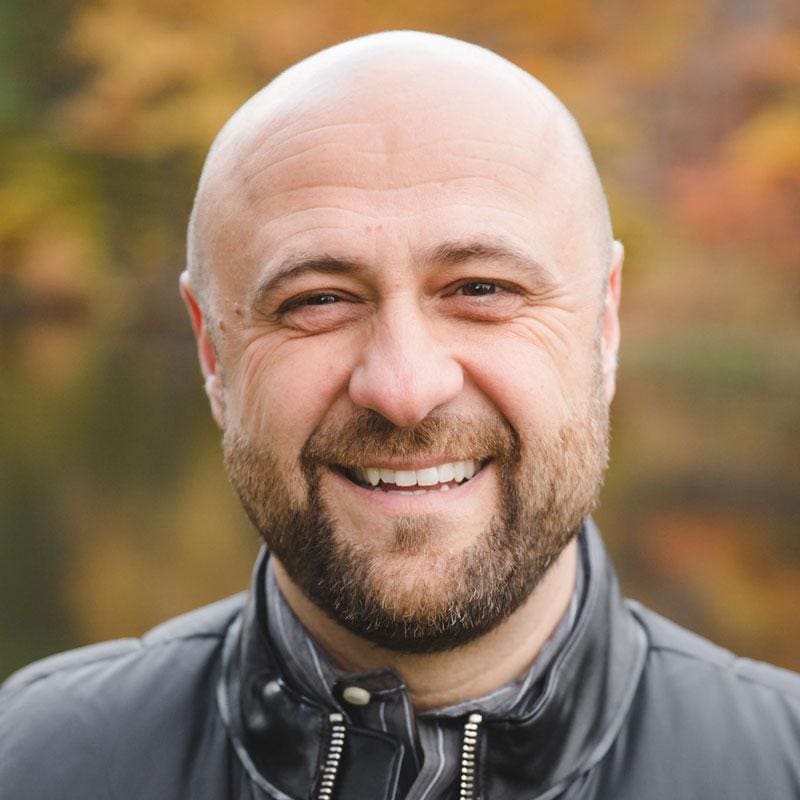 Robert Stearns
Robert Stearns is widely recognized as a visionary leader, compelling communicator, gifted strategist, and influential bridge builder. He is the founder and executive director of Eagles' Wings, a global movement of churches, ministries, and leaders. Eagles' Wings is involved in a variety of strategic projects around the world, with a unique emphasis on interfaith dialogue and humanitarian care. Robert's life flows out of deep commitment to Jesus that is characterized by a distinct prophetic edge. A noted author, world-class musician, and highly sought after public speaker, his written works have been translated into 8 languages, his music is appreciated around the world, and he has ministered in over thirty nations while maintaining a distinct focus on Israel.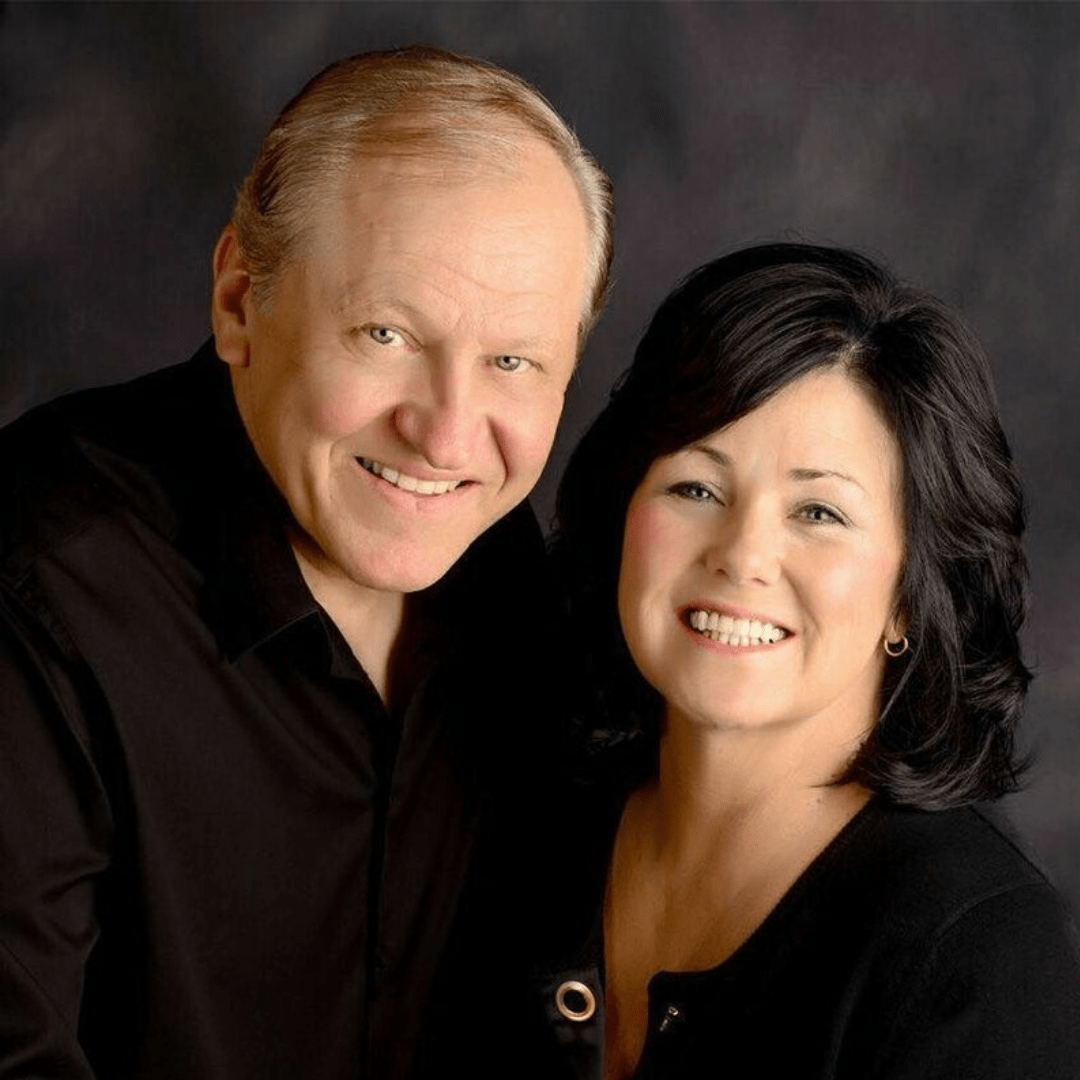 Dale Mast
Dale Mast serves as Senior Pastor, along with his wife LuAnne, to Destiny Christian Church – a multi-cultural, non-denominational, Spirit-filled church in Dover, Delaware. Dale's prophetic ministry to a head NFL Coach, waitresses, cashiers, airplane passengers, and those caught in the new age religion will challenge you to step out on the leading of the Holy Spirit to be a witness. His book was published February 2015, "And David Perceived He Was King." It is about David's life and the importance of our identity in fulfilling destiny.
Dale and LuAnne were married June 7, 2008 and they teach together nationally and internationally, under their ministry of Eagle Fire Ministries, with deliverance and prophetic ministry. They minister to networks, pastors, churches, retreats, church leaders and believers both nationally and internationally.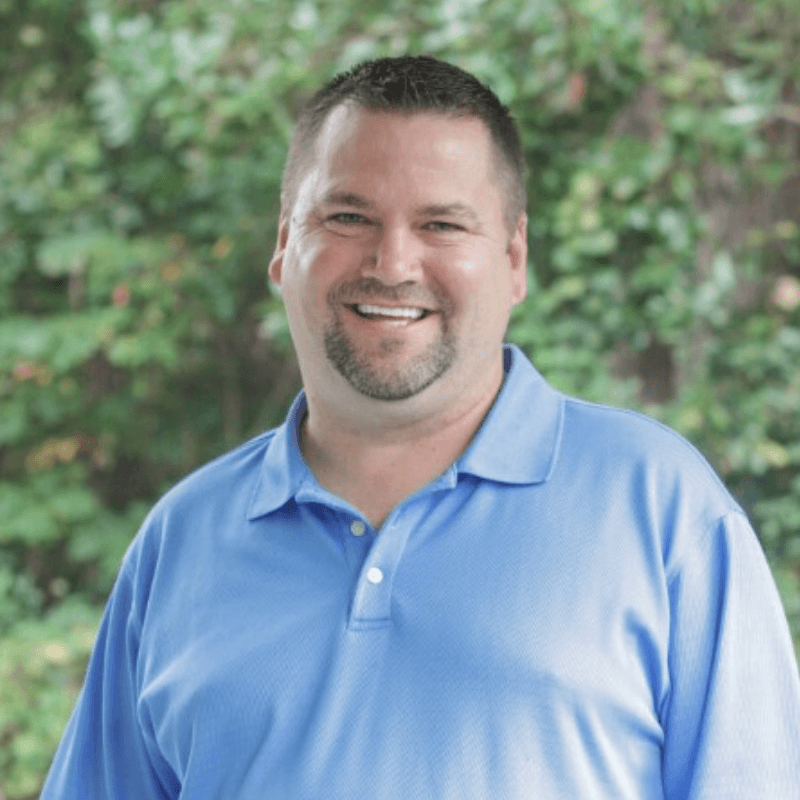 David Wagner
David Wagner is known for his passion for Jesus Christ and his love for people. He is recognized as a relevant and accurate prophetic voice that God is using all over the earth today. He uses his prophetic gifting to empower, equip, and encourage people to discover their destiny and identity in Christ. Dave has a strong gift of mercy and carries a special grace to communicate the Fathers Heart to people all over the world. He is passionate about reaching the lost, healing the hurting, and restoring the broken through the powerful word of God and the demonstration of the Holy Spirit.
Dave uses his personal life experiences, testimony, and sense of humor to encourage and minister to people from every walk of life. Since establishing Father's Heart Ministries 2001, David has ministered across the United States and in 68 nations.
Event Schedule
Friday, March 13
7:00pm
Evening Session (childcare available)
Saturday, March 14
10:00am
Morning Session
12:30pm
Luncheon
2:00pm
Afternoon Session
7:00pm
Evening Session (childcare available)
Sunday, March 15
8:00am
Sunday Early Service
10:00am
Sunday Service (kids church & childcare available)
7:00pm
Evening Session (childcare available)
*Childcare provided for ages under 5 years old evenings only. Special Kids Track (5yrs-12yrs)*
Event Details
EVENT DETAILS
Registration is $30 per person/$50 per couple. Registrations are non-refundable and non-transferrable.
Speaker schedules are not released prior to conference sessions.
**Evening sessions are FREE and open to the public.
Questions?
Get in touch with us in the form below, and our team will reach out to you as soon as possible!