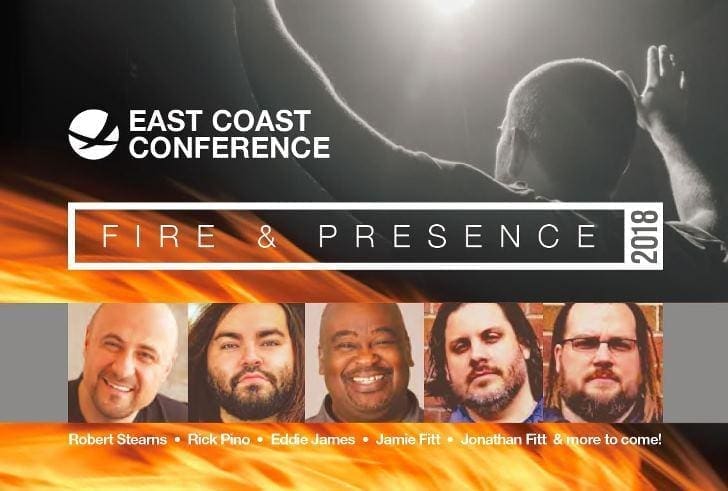 About East Coast Conference
The heartbeat of East Coast Conference is to unite believers of all generations from across the nation for extended times of worship, prayer and equipping believing for the fullness of God's Kingdom in the earth.
IN HIS PRESENCE
From across the nation, we have invited both seasoned and up-and-coming worship leaders to join us at this special conference including: Robert Stearns, Rick Pino, Eddie James, Jamie and Jonathan Fitt along with other special guests with the Eagles' Wings team.
WITH ALL GENERATIONS
As the adults gather for main sessions, we will have a special children's track and young adult's track to equip the next generation in worship, prayer, the prophetic, and God's purposes for Israel.
FILLED WITH HIS PURPOSE
Our prayer is that these three days will activate believers in every generation to live out the Kingdom of God as never before. We look forward to seeing you July 2018!
Seating is Limited! Register Today!
Ministry Guests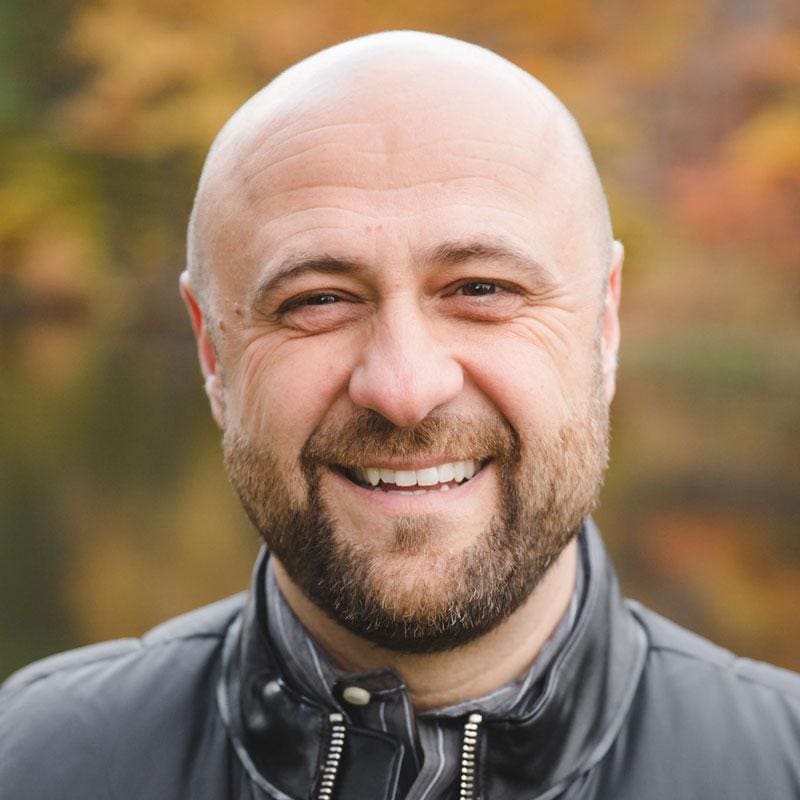 Robert Stearns
Robert Stearns is widely recognized as a visionary leader, compelling communicator, gifted strategist, and influential bridge builder. He is the founder and executive director of Eagles' Wings, a global movement of churches, ministries, and leaders. Eagles' Wings is involved in a variety of strategic projects around the world, with a unique emphasis on interfaith dialogue and humanitarian care. Robert's life flows out of deep commitment to Jesus that is characterized by a distinct prophetic edge. A noted author, world-class musician, and highly sought after public speaker, his written works have been translated into 8 languages, his music is appreciated around the world, and he has ministered in over thirty nations while maintaining a distinct focus on Israel.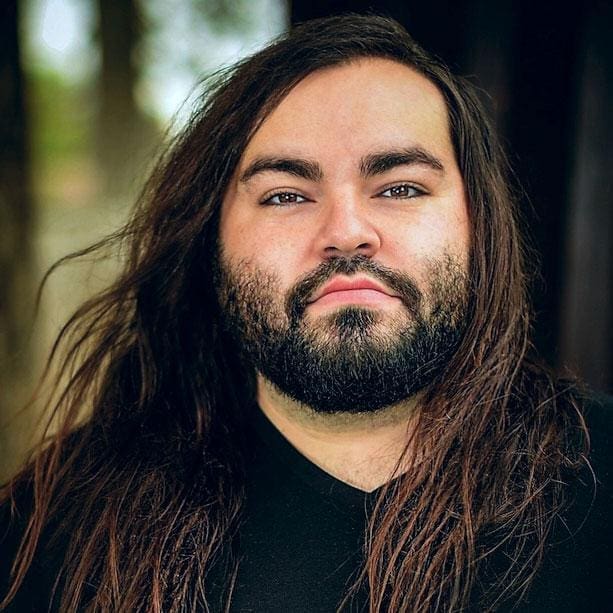 Rick Pino
Rick Pino is the founder of the Heart of David Movement, a modern day "Tabernacle of David" based in Austin, TX. The HOD community is passionate about seeing Jesus glorified through day and night worship that leads to societal transformation in our city, region and in the nations of the earth. For the past 13 years, Rick has been calling people to lives of radical love and devotion to Jesus through his worship albums, as well as his extensive touring. His music is known for being intimate, prophetic, joyful, and militant. Rick and his wife Lindsey live in Austin, TX with their daughter Zoey and their son Koa.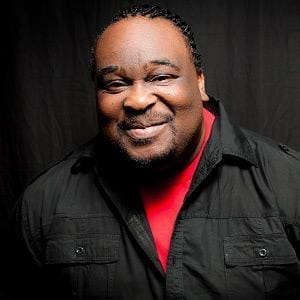 Eddie James
Eddie James is a worship leader, recording artist and founder of DreamLife, a program for young adults with addictions. With songs like "House of Prayer" and "I Am", Eddie has brought his revival style of worship to platforms with Bishop T.D. Jakes, Benny Hinn, Tommy Barnett, Marilyn Hickey, Kirk Franklin, Third Day and more. His DreamLife program encourages youth with addictions to find comfort in the Holy Spirit and use prayer to overcome bondage and then minister to those around them who need help and have helped more than 5,000 kids find Jesus and get their lives back on track since 2002.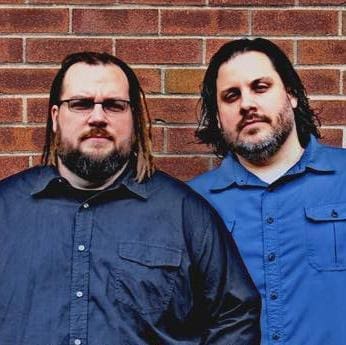 Jaime and Jonathan Fitt
Jamie and Jonathan Fitt are brothers who co-founded and lead Philadelphia Tabernacle of David, a regionally focused worship & prayer ministry. Together, they have served as worship leaders both in their local church and itinerantly since 1997. They have written over 100 songs, and have been featured on 10 different worship albums. They are passionate about seeing the body of Christ launched into a greater understanding of biblical praise and worship, and have helped to raise up and mentor many others in similar ministry.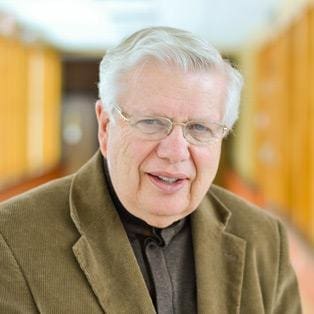 Bishop Tommy Reid
Bishop Tommy Reid served for 30 years as the Senior Pastor of The Tabernacle in Orchard Park, NY. For over fifty years, Bishop Reid has had direct oversight and assistance in the planting of churches throughout across America and around the world. He provides a fatherly voice of wisdom to those in ministry on national and international platforms.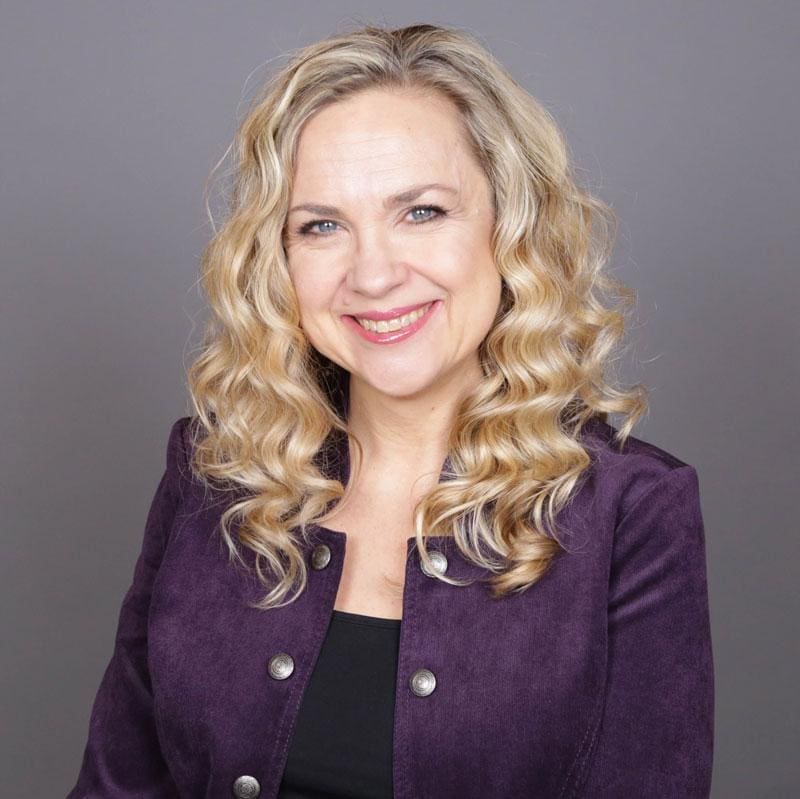 Aimee Reid Sych
Aimee Reid-Sych is the Senior Director of 3DWoman at Full Gospel Tabernacle in Orchard Park, NY. She is an ordained minister, speaker, recording artist and TV host. She pours out her heart to see the Word of God and His presence come alive in people's lives and situations. She is Associate Pastor to her father, Pastor Tommy Reid, and resides with her family in Buffalo, NY.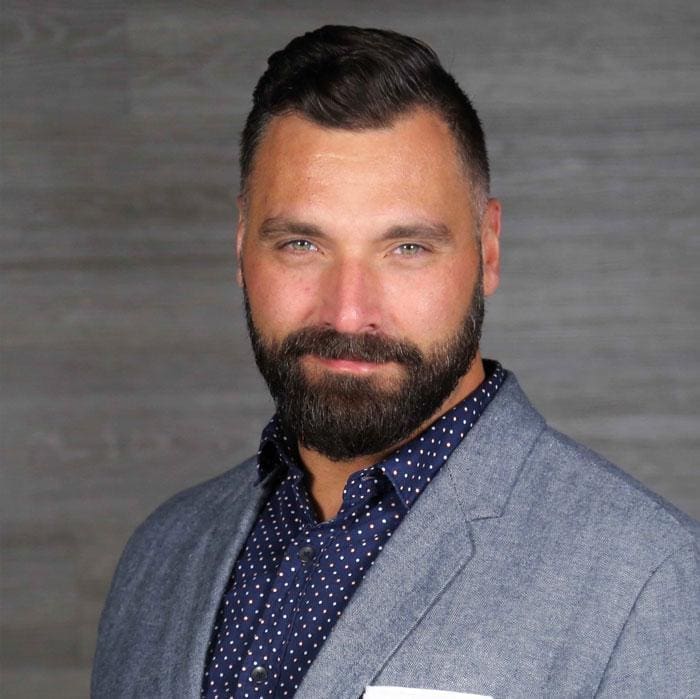 Christian Rainville
Christian Rainville has served at the Tabernacle in Orchard Park, NY for over 20 years as part of the worship and arts ministry. Today he co-leads "One Call Worship" ministry alongside Pastor Aimee Reid-Sych as well as ministering and teaching in various churches. He has been performing and recording for more than 15 years and has had the honor of singing and playing with some of the most well-known names in Christian music.
Event Schedule
Wednesday, July 11
7:00pm
Evening Session (Kids Track 5-12yrs & childcare)
Thursday, July 12
7:00pm
Evening Session (Kids Track 5-12yrs & childcare)
Friday, July 13
10:00am
Morning Session (Kids Track 5-12yrs)
2:00pm
Afternoon Session (Kids Track 5-12yrs)
7:00pm
Evening Session (Kids Track 5-12yrs & childcare)
Saturday, July 14
10:00am
Morning Session (Kids Track 5-12yrs)
12:30pm
Pastors & Leaders Luncheon
2:00pm
Afternoon Session (Kids Track 5-12yrs)
7:00pm
Evening Session (Kids Track 5-12yrs & childcare)
*Childcare provided for ages under 5 years old evenings only. Special Kids Track (5yrs-12yrs)*
Event Details
EVENT DETAILS
Early registration is $59. Registrations are non-refundable and non-transferrable.
Speaker schedules are not released prior to conference sessions.
**Evening sessions are FREE and open to the public.
Questions?
Get in touch with us in the form below, and our team will reach out to you as soon as possible!