Receive God's Best As You Honor His Appointed Time!
Not only is this a special time for Israel, but it can be a




special season of blessing for you!
Receiving God's Best in His New Year 5781
We have just entered into a very special time on God's calendar. Rosh Hashanah, September 18th – the Jewish New Year of 5781 – is now here! God has ordained this appointed time to give you His best! Watch my special video message now:
The time is NOW for Jerusalem – a prophetic window of opportunity to sow a New Year offering into the future of Jerusalem this Rosh Hashanah, as we approach the Day of Prayer for the Peace of Jerusalem on October 4th. The Lord specifically promises a special blessing when we give to bless Israel – especially at this key time of the year.
Even more than just observing a holiday on God's calendar, this movement is ushering in the glory and presence of God to awaken the nations in this pivotal moment in redemption history!
To show my appreciation for your generosity in this time, I would like to send you a Blow the Shofar Keychain for sending a gift of any amount in support of our Eagles' Wings global outreach. This pewter keychain displays the prophetic blowing of the shofar at the Western Wall in Jerusalem.
When you send a gift of $100 or more, I will also send you an Olivewood Honey Pot and jar of honey. This special gift handcrafted by Arab believers in Bethlehem, is the perfect reminder of God's blessing over your family throughout the New Year!
If you can send a gift of $500 or more, I want to send you both gifts PLUS a large-size Shofar. This shofar is made authentically in Israel and will be a treasured keepsake proudly displayed in your home or office. Use this shofar to declare the sound of the Lord over you and your own household!
Do you want to receive God's best? If so, I encourage you to honor God during this special season on His prophetic calendar!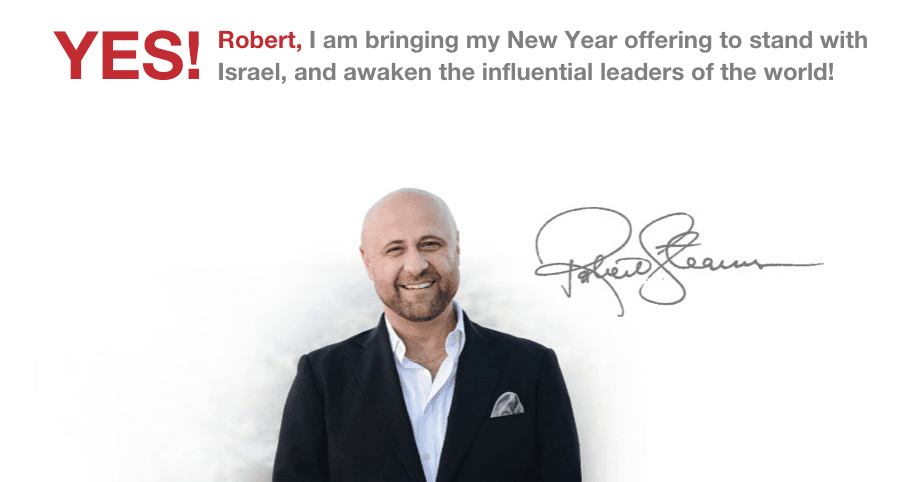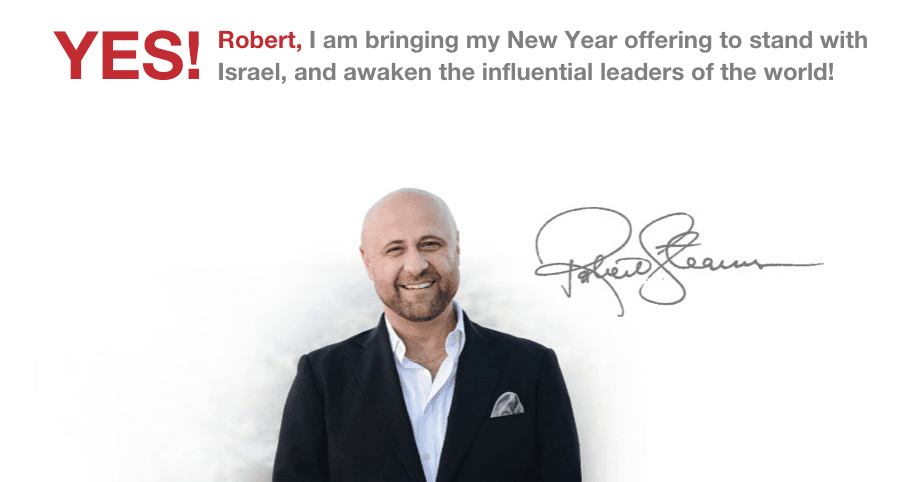 All contributions to Eagles' Wings are tax deductible, less goods and services received, as allowed by law. The Board of Directors of Eagles' Wings reserves the right to distribute funds as needed.
The Lord Himself has set the times and seasons… In this season of Atonement when God has given us His very best, sow your best New Year Offering into His purposes for Jerusalem!