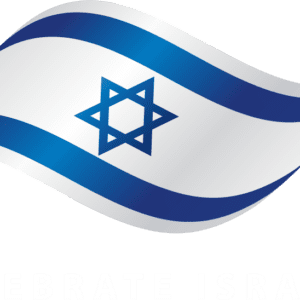 About Los Angeles Celebrates Israel
Join us Sunday, January 19 at 5:00 pm as Christians from the community of faith in Los Angeles come together for Los Angeles Celebrates Israel at Greater Zion Church Family .  Eagles' Wings in partnership with the Israel Christian Nexus hosts this powerful night of solidarity with the Jewish people, and a wonderful celebration of the nation of Israel!
IN THE MIDST OF CHALLENGES
Israel is facing many challenges in the world right now, and the community of faith in the region will join together on Sunday, January 19 to declare our love and support for Israel and the Jewish People. Please mark your calendar right now and plan to join us for this wonderful evening!
In this moment in Israel's history, you do not want to miss this opportunity to add your voice to those of others in this region expressing our love and support for Israel and the Jewish people!
JEWISH & CHRISTIAN COMMUNITIES UNITE
This promises to be an exciting night, with many leaders and members of the Jewish Community present as our special guests. Speakers and guests will include representatives from Israel, as well as civic leaders from the region. The evening is free and open to the public, and a special offering will be taken for Israel.
BE A PART
Date: Sunday, January 19, 2020
Time: 5:00 pm
Location:  2408 N. Wilmington Avenue, Compton, CA  90222 
Make sure your church is participating!
Sponsor and Help Spread the Word!
Speakers & Special Guests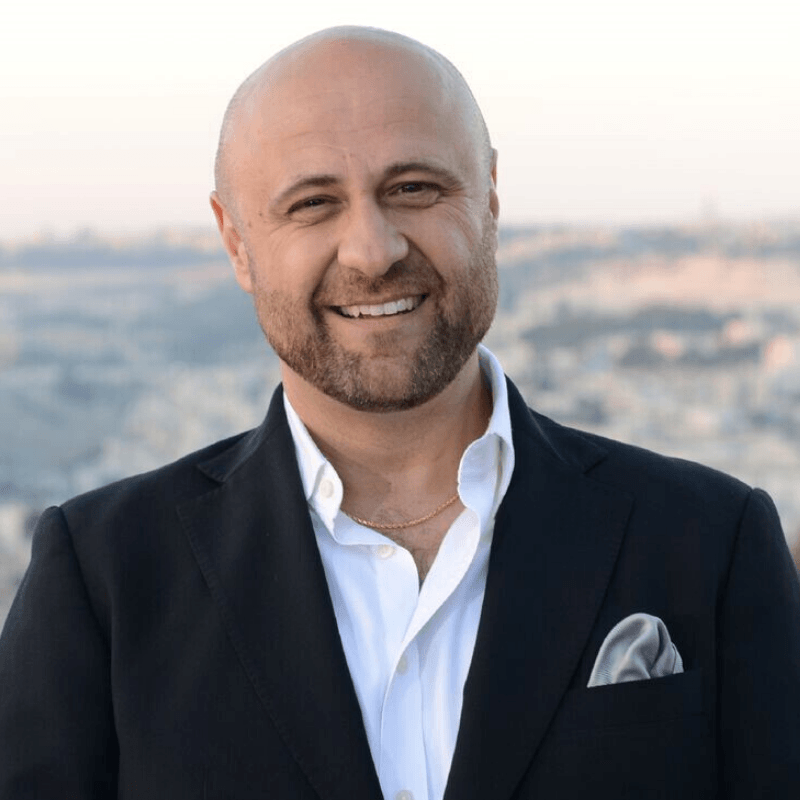 Robert Stearns
Robert Stearns is widely recognized as a visionary leader, compelling communicator, gifted strategist, and influential bridge builder. He is the founder and executive director of Eagles' Wings, a global movement of churches, ministries, and leaders. Eagles' Wings is involved in a variety of strategic projects around the world, with a unique emphasis on interfaith dialogue and humanitarian care. Robert's life flows out of deep commitment to Jesus that is characterized by a distinct prophetic edge. A noted author, world-class musician, and highly sought after public speaker, his written works have been translated into 8 languages, his music is appreciated around the world, and he has ministered in over thirty nations while maintaining a distinct focus on Israel.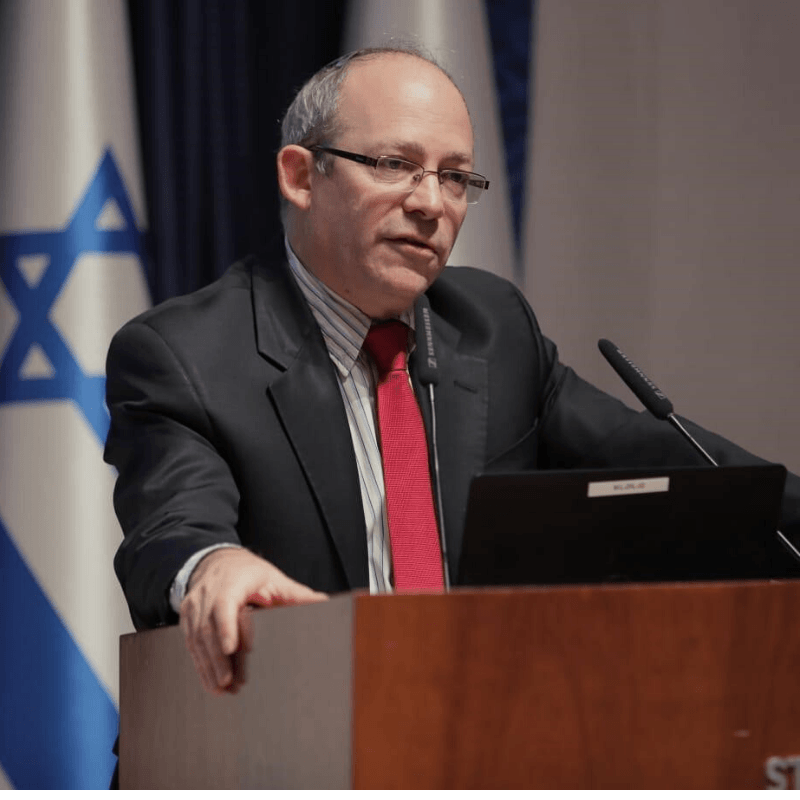 Dr. Hillel Newman
Dr. Hillel Newman assumed the post of Consul General of Israel in July 2019, where he serves as the senior representative of the State of Israel to the Pacific Southwest. Consul General Newman is a highly respected author, academic and statesman. Dr. Newman's diplomatic experience includes serving as a Policy Advisor to three Foreign Ministers, Ambassador to Tajikistan and Uzbekistan and Deputy Consul General in Boston. Most recently, as both Special Policy Advisor to the Director General and as Director of the World Jewish Affairs Department, Consul General Newman has been intimately involved in the most current and pressing issues on the global Jewish agenda. Consul General Newman made Aliyah to Israel with his family, as a young man, from South Africa. He served as a medic in the IDF and is married to Ayala. The couple have a ten-year-old son, Ram.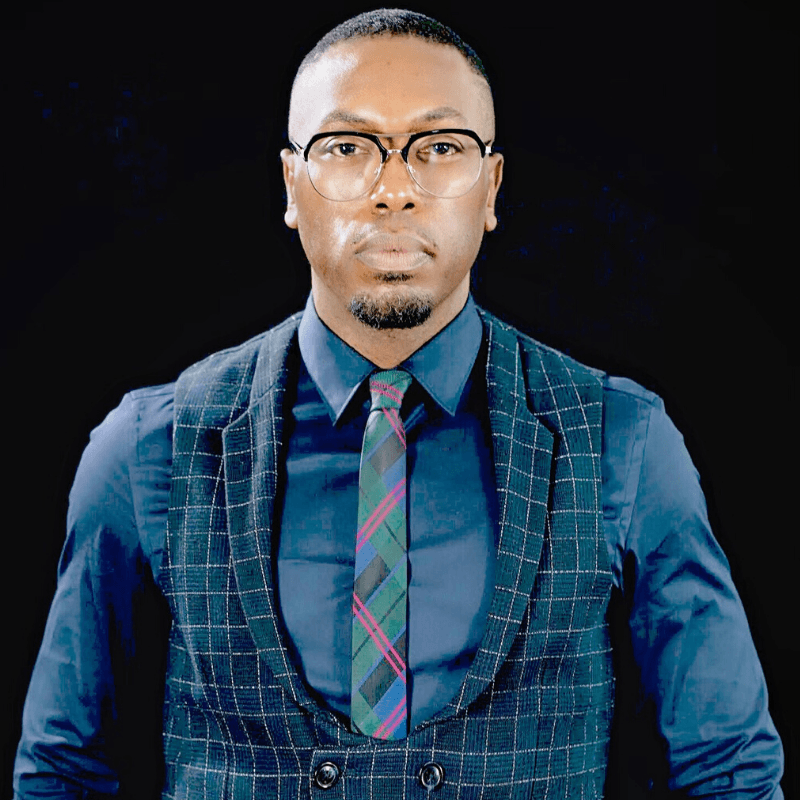 Dr. Michael J. Fisher
At the tender age of eighteen, Rev. Michael J. Fisher – son of the legendary Dr. W. Jerome Fisher and Min. Norma Fisher – stepped into his destiny as one of God's called and anointed spokesmen of the gospel ministry. With an unprecedented timeline, Rev. Michael Fisher was licensed, ordained and elevated to Youth Pastor, then to Co-Pastor (serving alongside his father), and eventually named the Pastor of the then Little Zion Missionary Baptist Church, which is now Greater Zion Church Family.
Understanding that his mandate exceeds his own ministry, Pastor Fisher has been described as a "Pastor's Pastor", providing pastoral leadership to a growing number of Senior Pastors and a ministerial staff. Dr. Fisher is a dedicated family man to his wife and children, all building the Kingdom, together.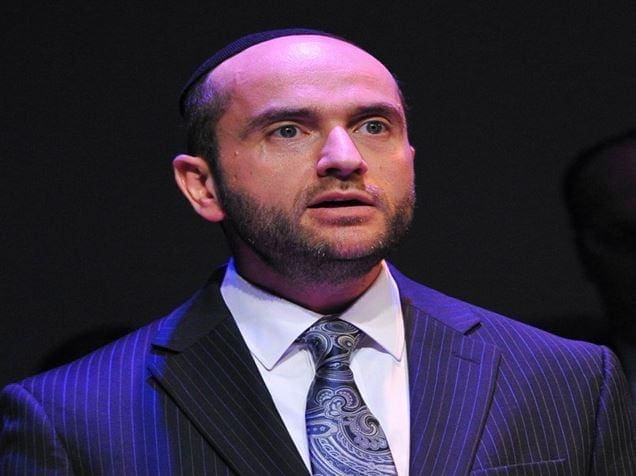 Rabbi Pini Dunner
Rabbi Pini Dunner hails from a prominent European rabbinic family, that survived the Holocaust and ended up in London, England. Rabbi Dunner's late grandfather, Rav Joseph Hirsch Dunner, was the Presiding Rabbi and Av Bet-Din of the Union of Hebrew Congregations in London for over 50 years, his late father, Rabbi Aba Dunner, was the executive director of the highly influential Conference of European Rabbis. In 1998, Rabbi Dunner set up the trailblazing Saatchi Synagogue for post-graduate professional singles in London's West End. Weekly sell-out Friday night dinners were addressed by a range of high profile speakers, including Binyamin Netanyahu, Shimon Peres, Natan Sharansky, Ehud Olmert, the Mayor of London, Chief Rabbi Lord Jonathan Sacks, and many others.
In the Summer of 2011 Rabbi Dunner moved to Los Angeles, together with his wife and 6 children, to take up the position as Mashgiach Ruchani at Yeshiva University High School for Boys (YULA). In 2013, Rabbi Dunner was appointed Senior Rabbi at YINBH- Beverly Hills Synagogue, and he now resides in Beverly Hills.
Event Details
EVENT DETAILS
There is no charge for the event.  An offering will be received to feed the poor in Israel.
No childcare is provided, but older children are encouraged to attend.
Questions?
Get in touch with us in the form below, and our team will reach out to you as soon as possible!