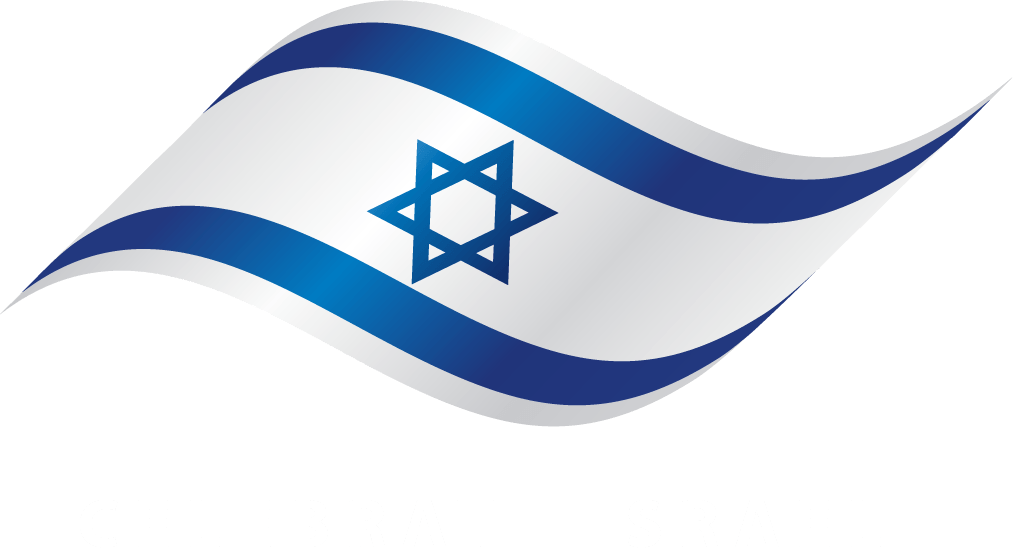 About New Jersey Celebrates Israel
Join us Sunday, March 17th at 6pm as Christians from the community of faith in New Jersey come together for New Jersey Celebrates Israel at Abundant Life Whippany, 43 S Jefferson Rd., Whippany, NJ . It will be a powerful night of solidarity with the Jewish people, and a wonderful celebration of the nation of Israel!
IN THE MIDST OF CHALLENGES
Israel is facing many challenges in the world right now, and the community of faith in the region will join together on Sunday, March 17 to declare our love and support for Israel and the Jewish People. Please mark your calendar right now and plan to join us for this wonderful evening!
In this moment in Israel's history, you do not want to miss this opportunity to add your voice to those of others in this region expressing our love and support for Israel and the Jewish people!
JEWISH & CHRISTIAN COMMUNITIES UNITE
This promises to be an exciting night, with many leaders and members of the Jewish Community present as our special guests. Speakers and guests will include representatives from Israel, as well as civic leaders from the region. The evening is free and open to the public, and a special offering will be taken for Israel.
BE A PART
Date: Sunday, March 17, 2019
Time: 6:00 pm
Location:  43 S Jefferson Rd., Whippany, NJ
Make sure your church is participating!
Sponsor and Help Spread the Word!
Ministry Guests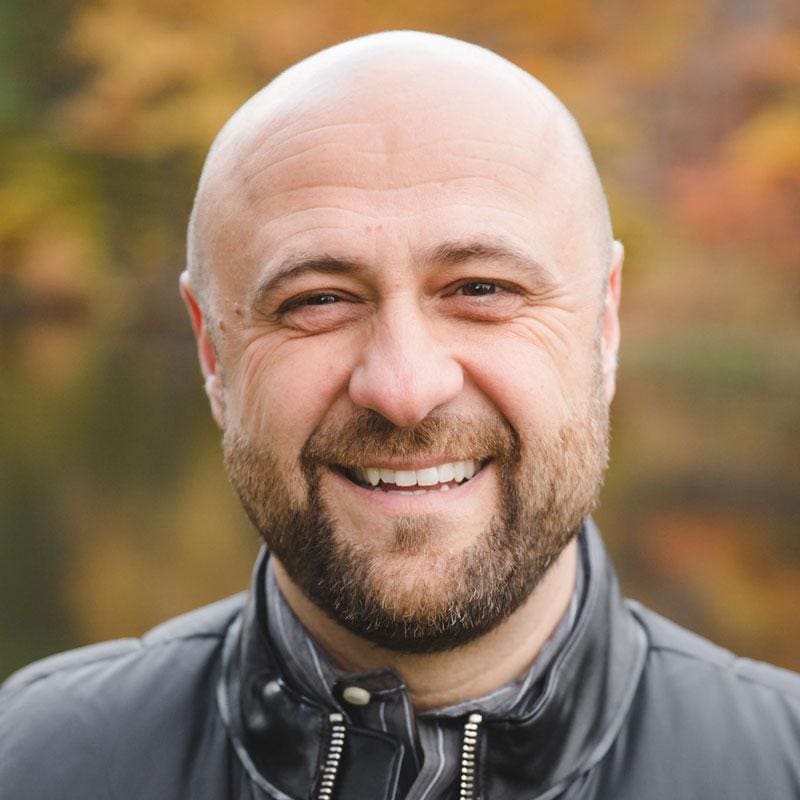 Robert Stearns
Robert Stearns is widely recognized as a visionary leader, compelling communicator, gifted strategist, and influential bridge builder. He is the founder and executive director of Eagles' Wings, a global movement of churches, ministries, and leaders. Eagles' Wings is involved in a variety of strategic projects around the world, with a unique emphasis on interfaith dialogue and humanitarian care. Robert's life flows out of deep commitment to Jesus that is characterized by a distinct prophetic edge. A noted author, world-class musician, and highly sought after public speaker, his written works have been translated into 8 languages, his music is appreciated around the world, and he has ministered in over thirty nations while maintaining a distinct focus on Israel.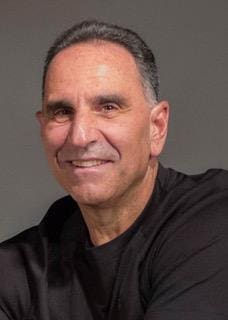 Pastor Joe Arminio Sr.
Pastor Joe Arminio has been in the ministry for over 35 years. He has endeavored to preach and teach a three-fold message of healing, holiness and harvest.
He is the founder of Abundant Life Worship Center of Whippany, Abundant Life Christian School grades K-12, and Abundant Life Bible Institute a college to teach and impart the Word of God. He also oversees Renovation House Drug Rehabilitation Centers in both Spencer, NY and Perth Amboy, NJ,
He is the Executive Assistant to Bishop Bruno of his home church, Abundant Life Worship Center in Nutley, NJ. He has been a guest on TBN's TV Show, Praise the Lord, a guest on the 700 Club, and is also a Christian author.
Pastor Joe has an apostolic call on his life to raise up and train leadership. He has pioneered two churc hes and oversees many others, including churches in Sumy, Ukraine.He has been happily married to his wife Debbi, for 36 years, with a family that has been steadily growing. Pastor Joe has three children, six grandchildren and continues to fulfill his dream of reaching many generations for the glory of God.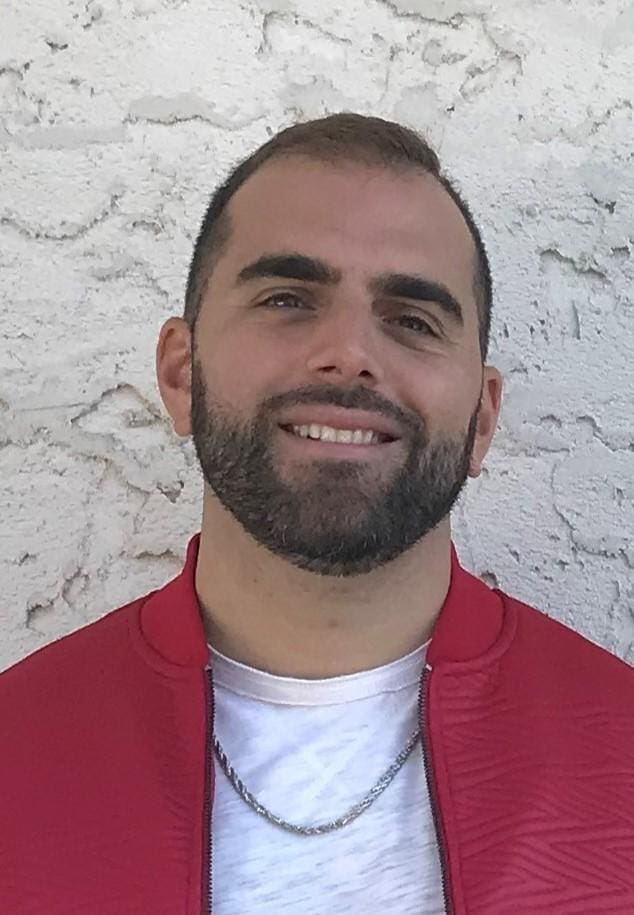 Pastor Joe Arminio Jr.
Joe Arminio Jr. is a second-generation pastor and preacher and currently serves as the Associate Pastor at Abundant Life Worship Center of Whippany, NJ with his father and Senior Pastor, Joe Arminio Sr. With 15 years of youth and young adult ministry experience and leadership, one of his top priorities in life is seeing this generation have a life changing experience with Jesus Christ. Joe has traveled to various states in the U.S. and countries abroad preaching the full gospel. He is also routinely mentoring and speaking into young men and women who feel called into ministry and have a desire to be leaders. He is the founder and director of the "Refuel" conferences, a regional young adults movement based in northern New Jersey that reaches young adults throughout New Jersey and parts of New York and Pennsylvania. Joe's first authored book, "Bread n Butter: 40 Verses for Life" is scheduled to release early spring 2019. Joe's first ministry and love starts at home with his wife Kristin and his beautiful daughters Chloe, Raegan, Reese, another baby on the way and little Skyler, who lives in heaven.
Event Details
EVENT DETAILS
There is no charge for the event.  An offering will be received to feed the poor in Israel.
No childcare is provided, but older children are encouraged to attend.
Questions?
Get in touch with us in the form below, and our team will reach out to you as soon as possible!