New Jersey Celebrates Israel Report 2019
New Jersey Celebrates Israel Report 2019
On Sunday evening, March 17th, with a full house consisting of Jews and Christians, a historic re-connection took place between Eagles' Wings and the Greater New Jersey region.
Our host for the evening was Pastor Joe Arminio of Abundant Life Worship Center in Whippany, NJ. Pastor Joe opened the evening with a compelling challenge to the Christian Church to stand with God by standing with His covenant people…Israel!  (Genesis 12:1-3)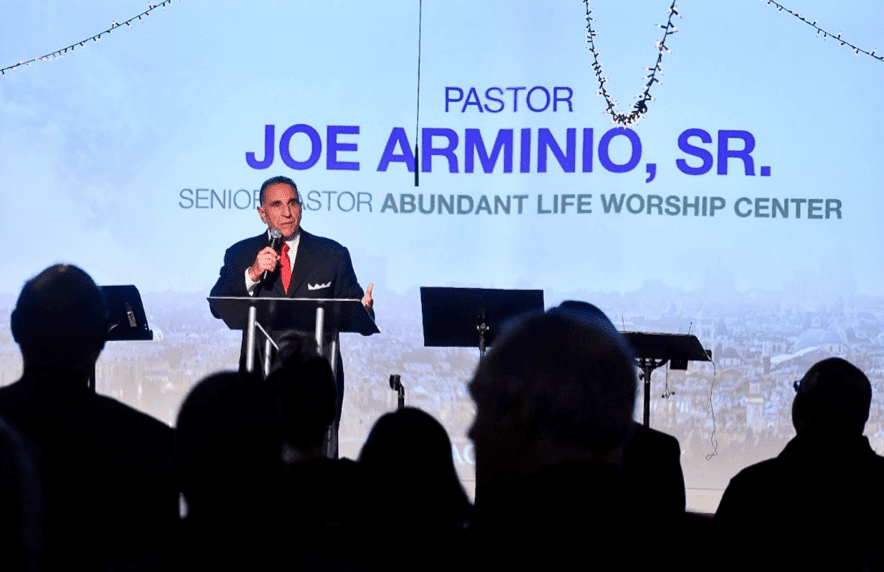 The enthusiastic overflow crowd sang the songs of Zion, cheered, waved Israeli flags, and wept, as the musicians, singers, and dancers led us in Praise and Worship.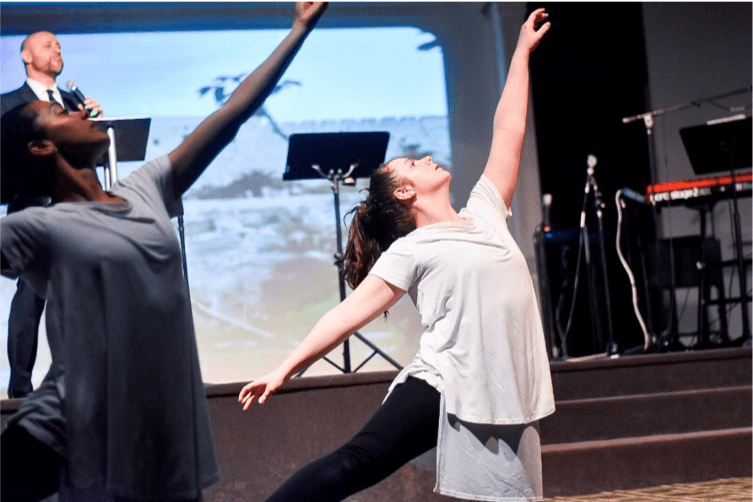 Bishop Robert Stearns then sang the Hatikva (The Hope) and shared the miraculous journey of Israel…back to the Promised Land! He then asked the congregation to never let the Jewish people stand alone…not on our watch. The response could be felt from the Tri-State area, all the way to Jerusalem.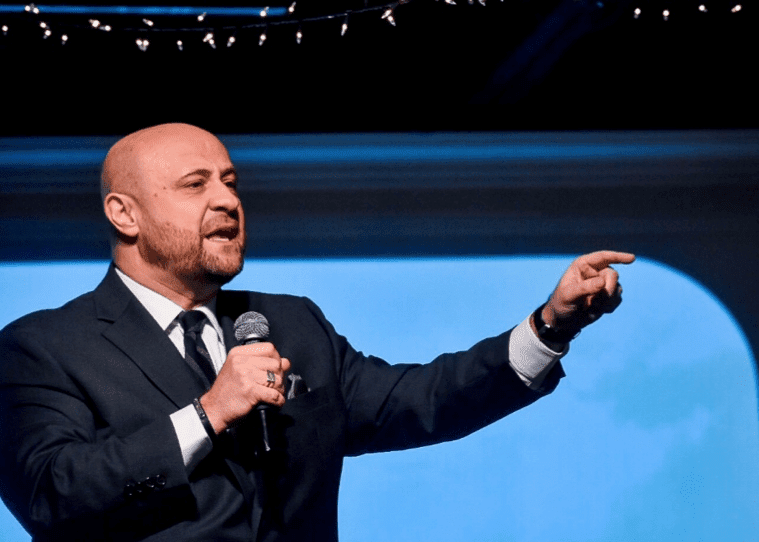 Businessman and Entrepreneur Mark Gerson shared the remarkable story of Joshua and Caleb from Numbers 13, and the importance to "say the same thing". Joshua and Caleb were in unanimity and echoed together the belief that God was able to fulfill His promises. We were then confronted to stand in agreement with these two "spies" and join our voices (Jews and Christians) together on behalf of Israel.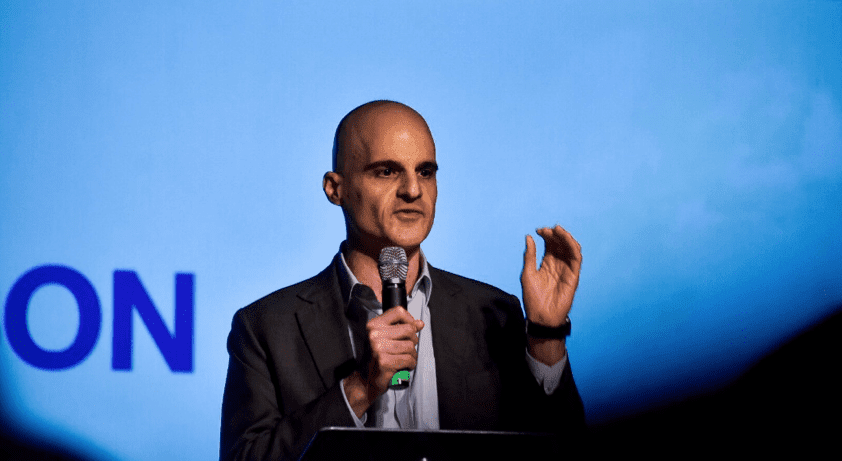 Rabbi Marc Schneier of the Hampton Synagogue was our Keynote speaker for the evening. Rabbi Schneier told the audience of the amazing relationship that exists between the Jewish Community and Bishop Robert Stearns and Eagles' Wings. He fondly recalled one of the Millennial Pastors Trips on which he accompanied Bishop Stearns to Israel and the positive impact that these trips are having on Israel, on the pastors, and on their congregations. The Rabbi said that Eagles' Wings is one of Israel's best friends and is changing the narrative for many to follow after. Rabbi Schneier received a standing ovation for his robust and genuine love for the work of Bishop Stearns and Eagles' Wings.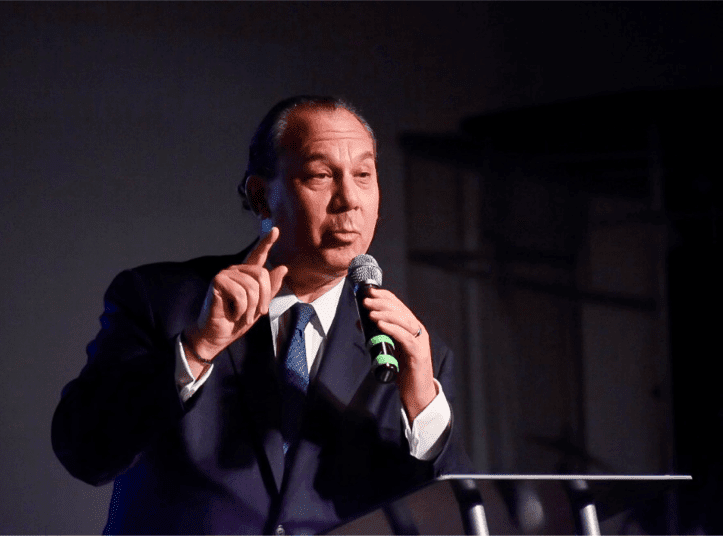 The evening was also enhanced by several testimonies from pastors who have made the pilgrimage to Israel with Eagles' Wings as they told the stories of changed lives…and congregations!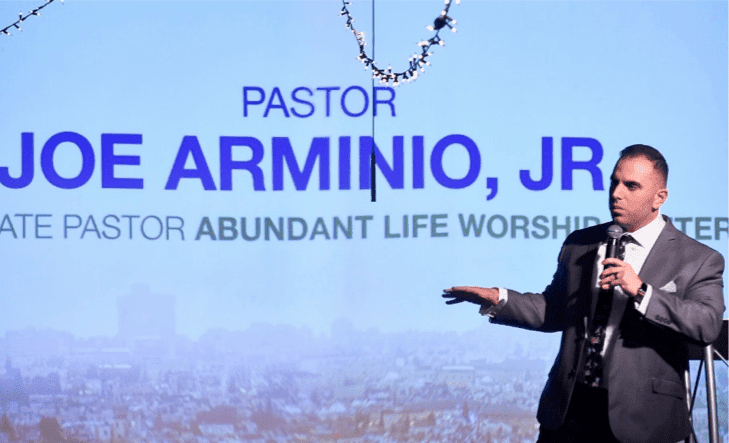 The evening closed out with a very generous love offering that will go to the Eagles' Wings Abraham's Bread Feeding Centers in Tiberias and Jerusalem.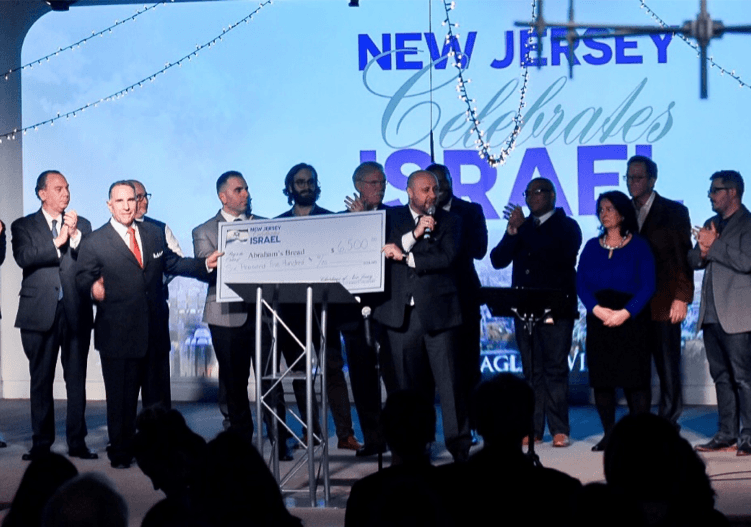 Finally, the event may be history, but the work is only beginning. Plans are already underway to have additional meetings with the Greater Metro West Jewish Federation and Churches in the Tri-State Area. We are so grateful for the effort of Abundant Life Worship Center and all the pastors and churches that have supported the evening. The best is yet to come!
Blessings,
Pastor Joe Green
VP of Development
Eagles' Wings / Israel Christian Nexus