Los Angeles Celebrates Israel Report 2019
Los Angeles Celebrates Israel Report 2019
"A Dios sea la Gloria", (To God be the Glory!) Los Angeles Celebrates Israel is now an energy-filled celebration to remember. Pastor Armando Osorio and his family, along with the congregation of Iglesia Cristiana Koinonia, hosted a celebration of support and solidarity on behalf of the State of Israel.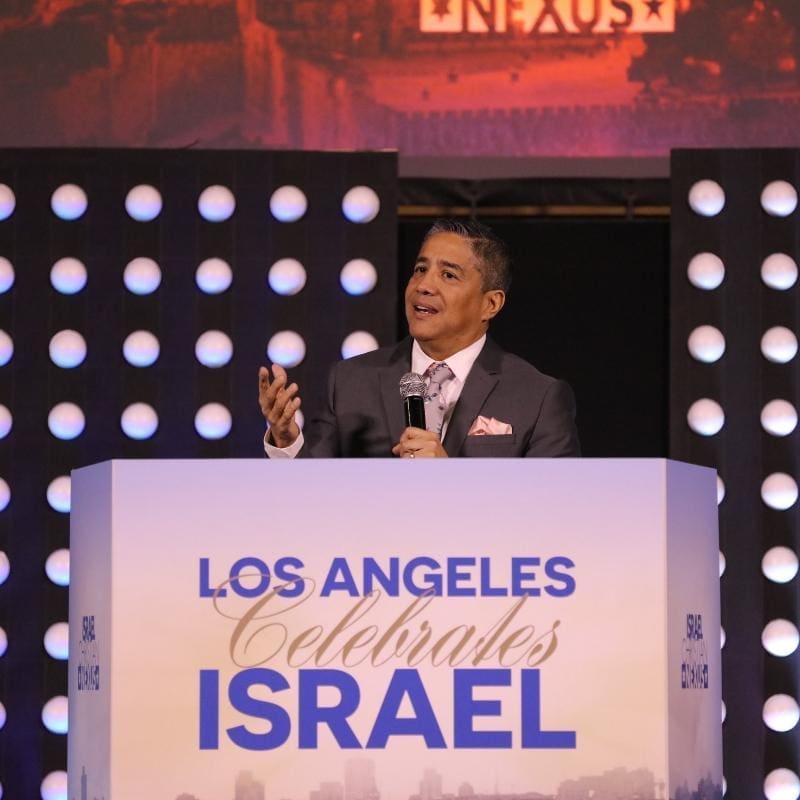 Bishop Robert Stearns, who just returned from Israel with 35 Millennial Pastors and Leaders, opened the service with a testimony highlighting the changed lives of influential leaders in the Christian Church. These leaders will now have a profound effect on tens of thousands of Christians who fill the pews of their churches and follow them via social media. Bishop Stearns sang the Hatikva, (the National Anthem of Israel) and welcomed all the members of the Jewish Community that were in attendance.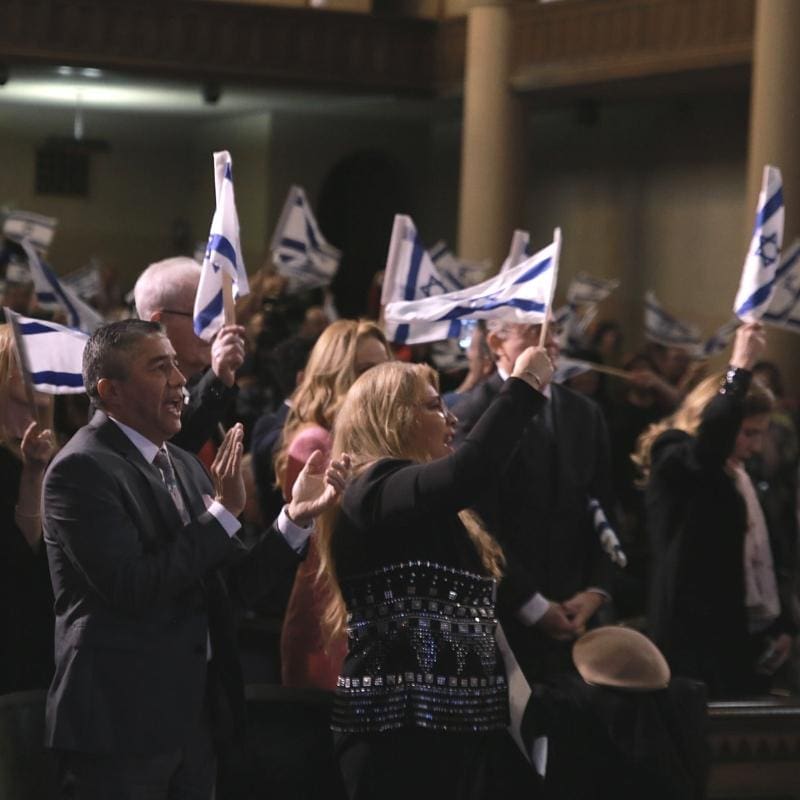 The audience of nearly 1,000 people shouted, cried, and waved flags of the nation of Israel. Two of the young pastors who have made the trip to Israel with the Israel Christian Nexus and Bishop Stearns shared compelling stories about how their lives have been impacted by the journey. They are now planning to take their congregations back to Israel and lead their own pilgrimages. Requests for planning their trips for next year are already streaming in!
Rabbi Pini Dunner from Young Israel North Beverly Hills was the keynote speaker and beautifully demonstrated the gratefulness and appreciation of the Jewish Community for the love and support of the Eagles' Wings/Nexus organization and the Christian Community.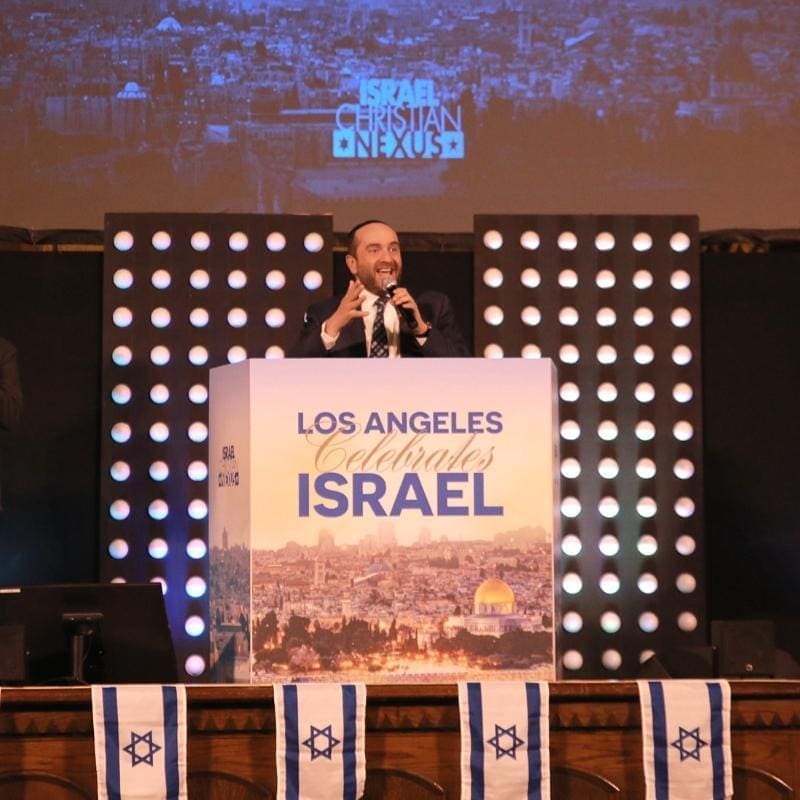 We were then extremely blessed by remarks from Mrs. Dina Leeds, a leader in the Jewish Community in the greater Los Angeles area. Dina made it abundantly clear that the Jewish world is better off with friends like Eagles' Wings/Nexus and the Christian world. Her remarks were met with cheers and applause.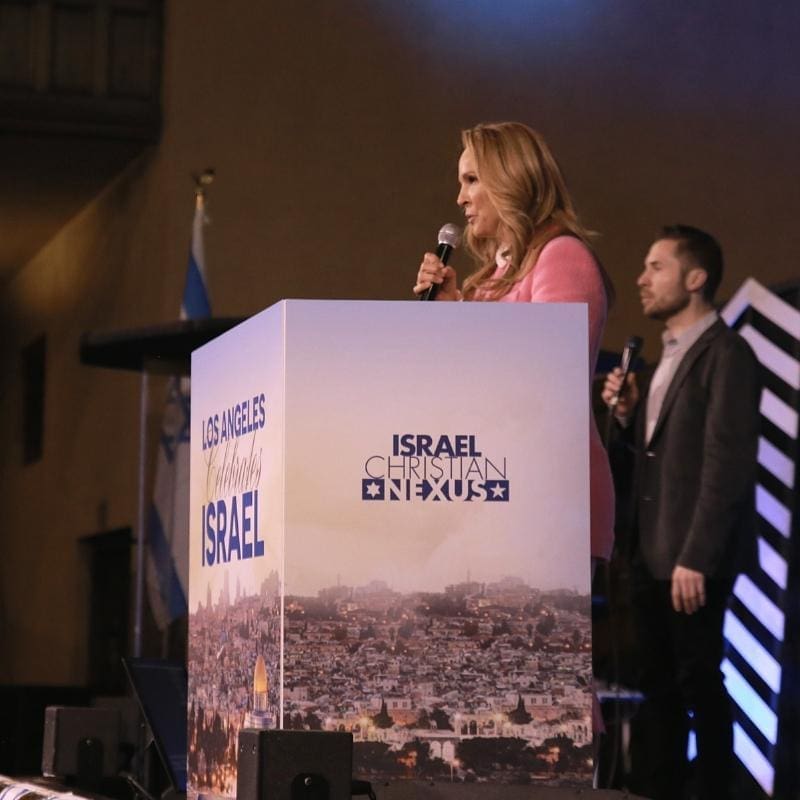 The celebration was closed out with remarks from Bishop Stearns and Pastor Osorio and the worship team of Iglesia Cristiana Koinonia. We can hardly wait to get back to Los Angeles and host another Los Angeles Celebrates Israel!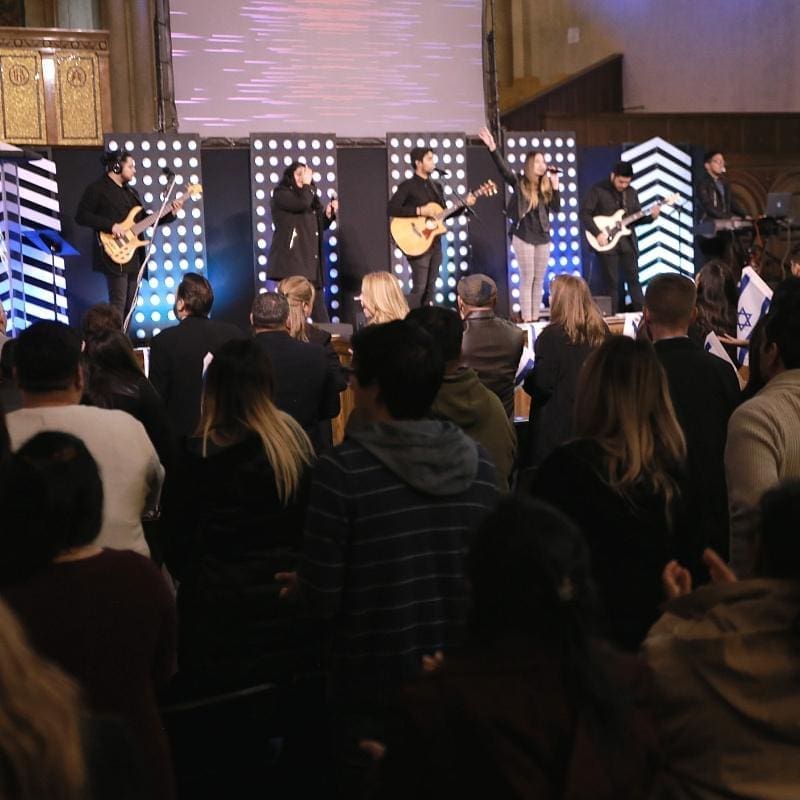 Blessings,
Pastor Joe Green
VP of Development
Eagles' Wings / Israel Christian Nexus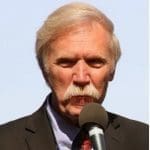 Upcoming Celebrate Israel Events
________________________
New Jersey Celebrates Israel

Sunday, March 17, 2019 – 6pm
Abundant Life Worship Center
Pastor Joe Arminio